A Complete Guide to Nearshore Outstaffing in 2020 — 2021: Your Development Team in Ukraine
Indeed, the right team of software engineers can bring any business to the next level by building something worthwhile. However, one of the world's key problems is to find and hire those skilled developers that won't fail, especially when it comes to the local labor pool. Even when companies go offshore and grow their R&D capacity in another country, there still a great range of pitfalls you should know about: choice of location and the right partner, hiring & HR process, office facilities, legal and accounting issues.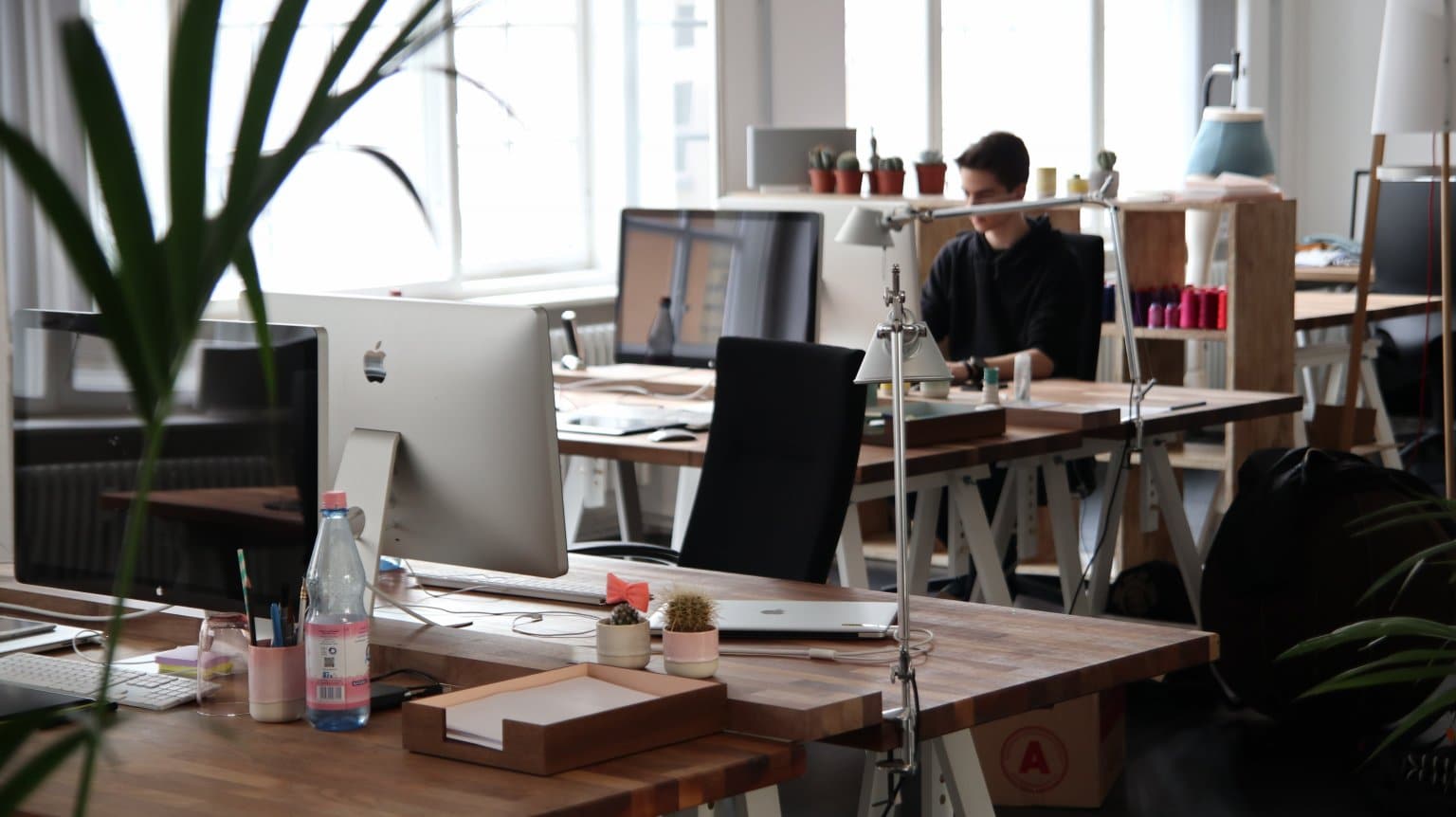 In this blog post, we decided to highlight a complete guide to building your development team with the help of an outstaffing (IT Staff Augmentation) partner in Ukraine divided into chapters.
Ukraine has been named as the top outsourcing and outstaffing destination in Europe. Let's dig deeper to explore why the country is so attractive for organizations from all over the world in the sense of software development and R&D team growth: number of IT specialists, salaries of software engineers, popular tech stack, IT hubs in the country, level of education, etc.
The choice of a reliable offshore development partner can be really challenging especially considering the fact that you trust them to build your own R&D office in a foreign country. Things and stages to consider when selecting an offshore-based development/IT staffing partner in Ukraine: crucial things to ask and to check.
Finding and hiring skilled software engineers is one of the most vital steps in building your own development team in Ukraine.
So, how is the recruitment process looks like when it comes to hiring developers abroad?
When you set up your own development office in another country, team management falls on your shoulders and you should treat your remote engineers the same way you treat your in-house employees. Explore the helpful tips based on the experiences of our clients on how to manage a development team in Ukraine successfully and gain needed results.
Another obvious benefit of cooperation with an outstaffing partner in Ukraine is that you can grow your development team steadily. The offshore partner is responsible for hiring required specialists in a short period of time and ensuring all the necessary conditions for the normal work of developers: office, facilities, equipment, administrative issues, etc.
If you still have questions on the matter feel free to contact us for more information and assistance.Contact Us