Part 3: Recruitment Process from Start to Finish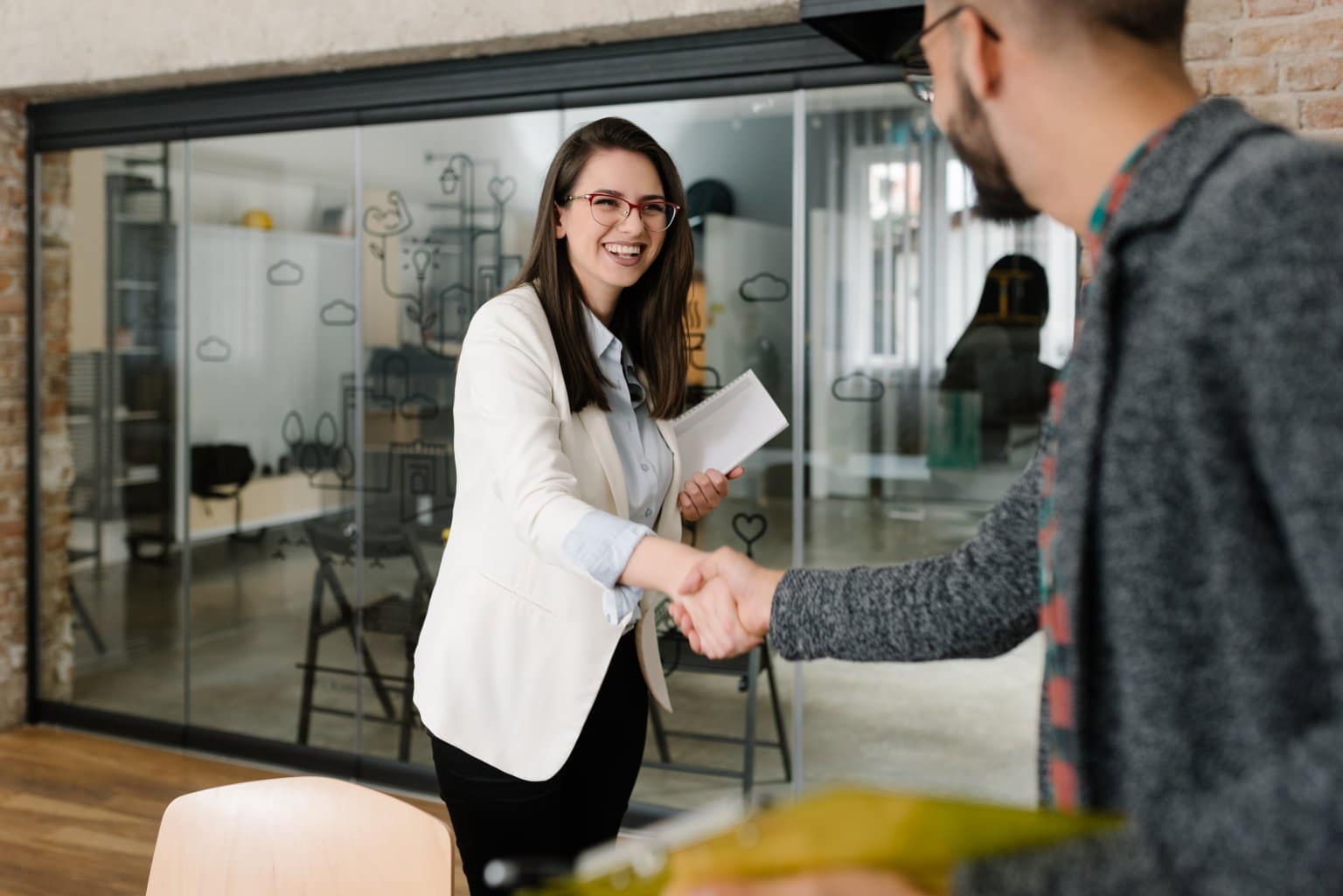 Finding, assessing, and hiring skilled software engineers is one of the most vital steps in building your own development team offshore. So, exactly how is the recruitment process like? Below is everything you need to know on how the recruitment process looks like and what services are covered by your offshore-based tech partner.

Stage 0: Understanding Why a New Team Is Necessary
Before you embark on hiring offshore developers, it helps to determine why you need a new team of coders. Think about the tasks that the new group of developers will do and their responsibilities. After that, carefully re-consider your development objectives to see if extra developers are needed.
By identifying why you need a new team of offshore developers, you avoid the following unfavorable scenarios:
Having developers without responsibilities;
The departure of some team members;
Starting a project on a bad rhythm, which makes it hard to get back on track.
Understanding why you need a new team of developers helps you know whether it's ideal to replace part of or an entire group.
The initial information-gathering phase
Under a Dedicated Development Team model of cooperation, experts from the service provider embrace the latest tech hiring trends to assess your needs and gather information on the developers you want. These details include team size, experience level, seniority level, project-specific requirements and preconditions, and technical background.
Some other information they collect is your English language needs and any extra capabilities your team will require along the way. To ensure the best results, you need to provide your tech partner with an elaborate job description. Given the importance of doing this, here's more on this matter.
Creating a Great Job Description and Sharing with an Offshore Partner
To craft an excellent job description, assume the role of a developer who has no idea of your company, project, or prospective responsibility. After that, describe all these things in detail and straightforwardly. Moreover, it helps to be more specific, avoiding general terminology such as "proficiency in writing code." Being honest about your offerings and expectations is also vital.
Components of a Good Job Description
A great job description is detailed and easy to understand. Besides, it has all the essential parts, including the following:
1. Information about the Company and Project
Provide a simple description of your company, keeping in mind that the reader probably has never heard of it. Moreover, offer a short explanation of the project you wish the offshore developers to tackle.
2. Objectives and Activities for the Position
For this part, be clear and to the point, for example, "you'll tackle the development and roll-out of new features for the firm's internal dashboard," or "you'll collaborate with X to implement task 1," or "regression testing of product Y." Also, consider describing daily routines for the role, projected milestones, and forth.
3. Tech Stack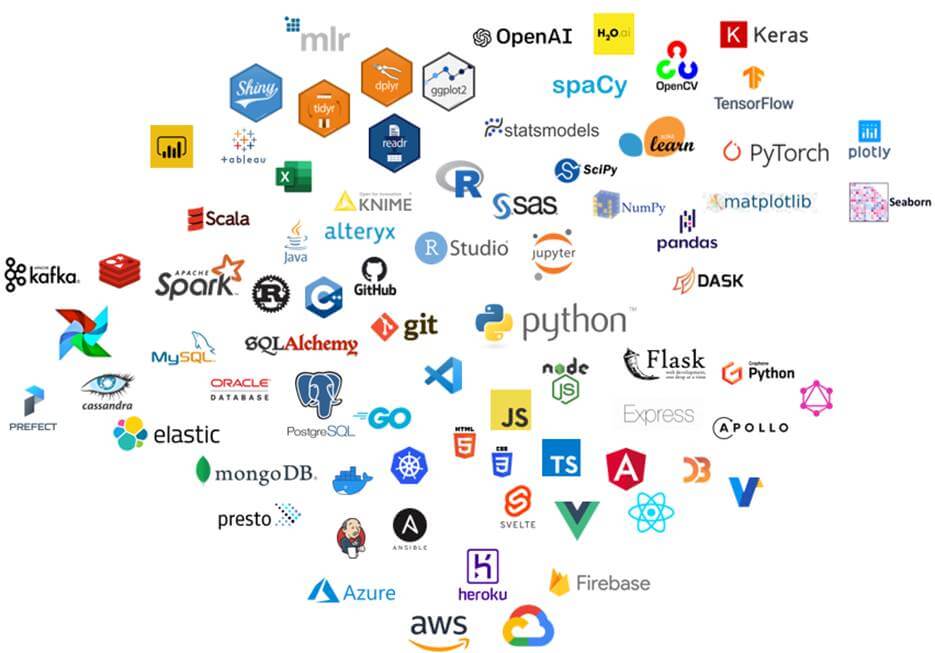 Elaborate on the tech stack that you are presently utilizing and intending to. You want to employ offshore developers who are working with a stack that's specific to your product/solution.
4. Technical and Personality Needs for the Role
In this part of the job description, reveal the experience level that you want the offshore developers to meet. Their know-how should, of course, be aligned with the techs and tools you wish them to use on your product. Also, elaborate on the employee personalities that will sync with your in-house team and workflow.
5. Benefits
In this section, disclose details on what the offshore developers will receive, except for remuneration. With these details, you attract the interest of developers.
Remember, the job description is what an offshore partner will use to find candidates for your project. Cognizant of that, it helps to best describe your ideal team of developers by paying particular attention to all these five parts. Importantly, be sure to elaborate on your project requirements.
Getting matched with an excellent team of offshore developers keeps you from changing things along the way. Besides, it ensures the delivery of quality products.
Talent Seeking
At this stage, the offshore partner seeks the most qualified candidates based on your job requirements. The vendor's recruiter vs. talent acquisition specialist leverages internal resources, databases, LinkedIn, and other connections to negotiate and attract suitable talent
For the best results, cooperate with an outstaffing firm with an excellent tech recruitment department. Doing this also ensures that you get qualified offshore developers fast.
Vacancy Advertising
Another stage in hiring offshore developers is vacancy promotion. It entails taking a marketing stance and selling an opening of an opportunity to be part of an excellent team and innovative project.
Interviewing Developers and Salary Negotiation
The interview stage is perhaps the most crucial step in the hiring process. The hiring manager gets to know more about a candidate's experience, soft skills, and training level. It proves what the developer has already said in their resume. A hiring interview also provides an opportunity to ask developers about their salary expectations.
Like the talent search and vacancy promotion stages, your offshore vendor conducts interviews with developers and handles salary negotiations. As the client, you also participate in the salary negotiation process, conducting tech interviews, make final decisions, etc.
Client's Technical Assessment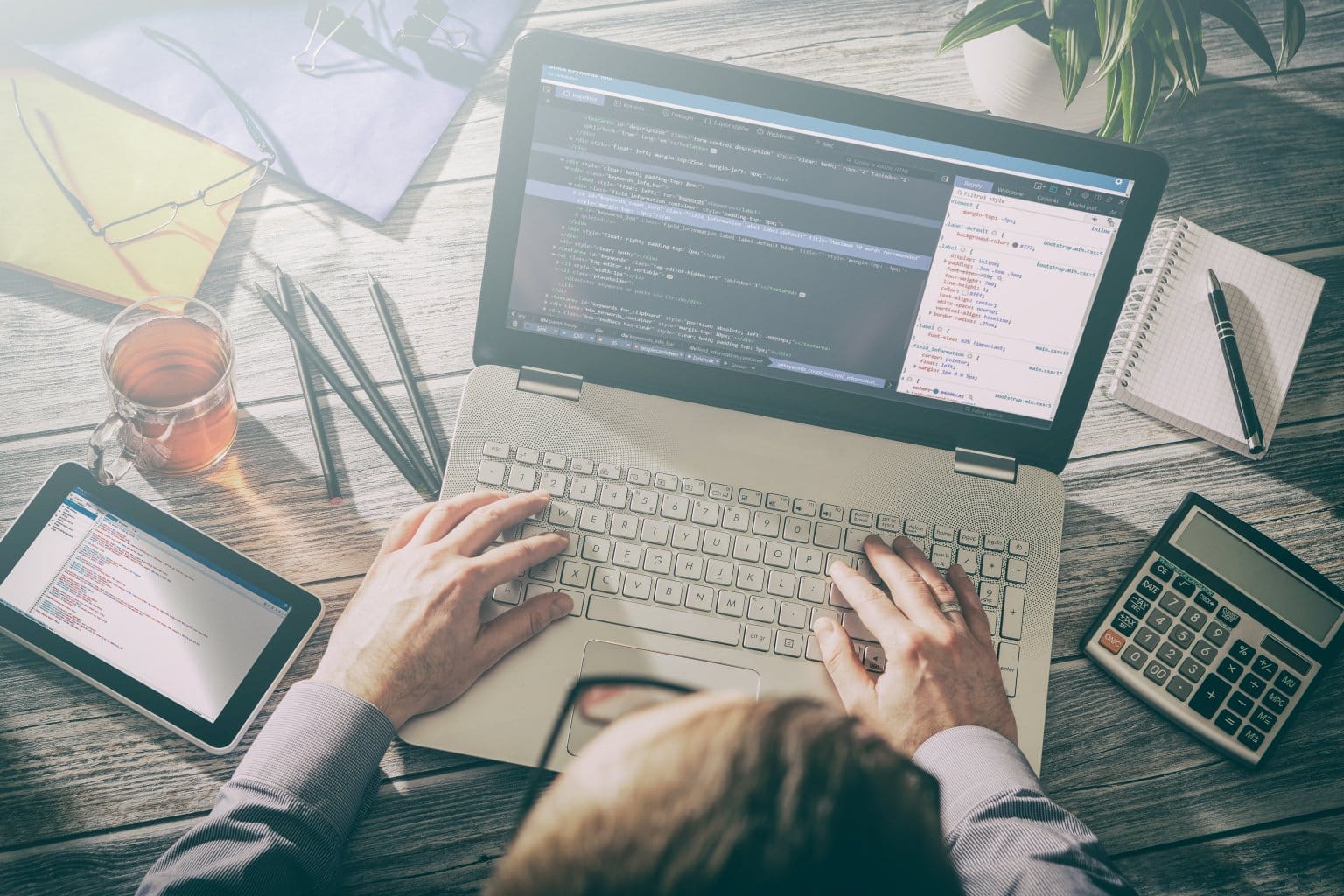 The initial interview conducted by the offshore partner screens and narrows down the candidate list. Once the offshore vendor is convinced of the developers' suitability, it's time for the client to assess them. Here, the shortlisted offshore developers go through real-time calls and screen sharing interviews with the client. This hiring assessment is to evaluate a candidate's technical skills and can take various forms, including:
Code tests;
Live coding exercises;
Live interview questions;
Take-home tasks.
That said, technical interviews are usually longer than the initial interview that developers go through during hiring. It should take anywhere from 60 to 90 minutes. As a precaution, don't ask the developers to sit for a tech hiring test that lasts over three hours.
Discussions, Feedback, and Decision
Once you've interacted with the developers and have seen their technical abilities, you do final hiring discussions with the vendor. Here, the client shares their impressions about the developers, feedback on their suitability, and verdict with the offshore partner. When sharing feedback with the offshore development team vendor, elaborate your thoughts, and be detailed.
For example, if you think that the developers don't meet your hiring expectations, you obviously have a reason to think so. But say you don't share it with your offshore partner and simply say that the developers were not fit. The offshore recruiter won't know where to adjust in their hiring criteria, and you won't get the developers you want.
Also, share your thoughts with the offshore hiring partner as soon as possible, ideally, after concluding the tech interviews. If you need to discuss it with other people, do it immediately not to delay the hiring process. You can discuss what relevant and helpful feedback to give the offshore developers.
Remember, you might need to do hiring in the same offshore market later. So, having a good reputation might help attract relevant offshore developers. Once you've evaluated the developers and made your consultations, give your hiring decision quickly to avoid losing good candidates.
Evaluation and Job Offer
With your feedback and all the information gathered throughout the hiring process, the offshore vendor will make a final evaluation. Then, they will send out job offers to the definitive list of developers. Of course, you'll know if your team is complete once the developers accept the job offers.
Onboarding Process
The last step of the offshore hiring process is developer onboarding, whereby the developers are integrated into your company. This final stage may be done by the offshore vendor or as a joint effort with the client. The outstaffing partner typically takes care of procuring the employees' workspaces, equipment, tools, and programs needed to start working. On the other hand, the client can help with training the offshore developers about the project and company.
Final Advice
While your offshore outstaffing partner can handle nearly all the hiring tasks, make a point to be involved. During the interviews, show your passion for the company, project, and product, and present yourself well to make developers want to work with you. Most importantly, cultivate a good relationship with your offshore recruiter, and they will source the best developers for you. The more dedicated you are to the hiring process, the more productive and successful it will be.
Are you looking to build an offshore development team in Ukraine? Newxel is your ideal go-to outstaffing partner for hiring, equipping, and managing your Ukraine-based software developers. Contact us for more information and assistance.Contact Us