Part 4: Manage Your Offshore Based Development Team Effectively
Today, many international companies and startups have embraced offshore software development to save costs, time, and enhance productivity. However, it helps to appreciate that these benefits are only realized when businesses manage their offshore-based teams effectively.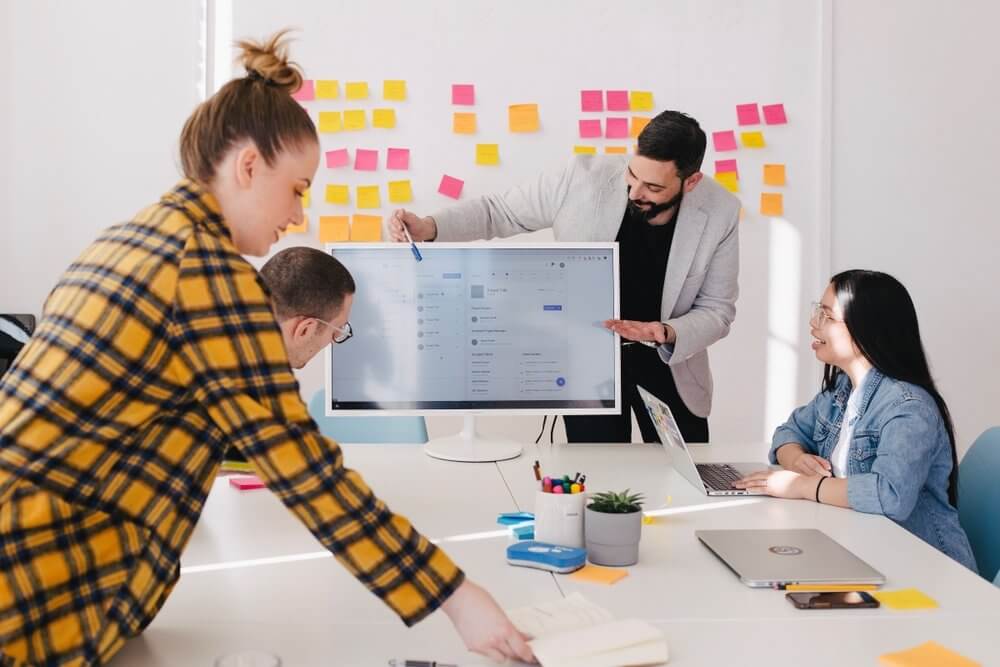 See, contrary to what you may think, there may be challenges in distributed agile development. It comes with a unique set of issues, e.g., differences in time zone, culture, and even task management strategies. Therefore, to attain desirable results, a company or startup needs an excellent plan and vision of processes and communications.
If you're thinking about creating a mobile development offshore team in Ukraine, you should know how to work with your offshore-based team effectively. Below are some useful tips.
Excellent Team Management Is About Openness and Unity
Right from the point of hiring the first programmers and creating a development team in Ukraine, your in-house and offshore become a single unit. To ensure the best software development outcomes, consider cultivating openness and harmony by sharing all expectations, visions, values, and plans with both groups. Also, ensure that you describe the results you wish to realize with each team.
Manage Remote Development Team Well by Clarifying Tasks
Before beginning any work, you've got to specify the tasks that need to be completed by a certain time. This way, it becomes simpler to create a scope of work (SOW), which will then be shared with your remote development team. Your SOW should reveal essential details, such as progress reporting, milestones, and timelines.
You can go on further to specify the tasks to be used when developing software iterations. Doing this allows flexibility and simplifies things when it comes to changes in the process after feedback or other issues.
Communication Is The Key
Asynchronous communication, in particular, will ensure that information is transmitted intermittently despite time zone differences. To ensure this form of relaying information is effective, it helps to:
Schedule meetings at appropriate times;
Encourage and manage stand-up meetings;
Perform code reviews, demonstrations, etc.
Great Software Development is Ensured by Utmost Cooperation
Your dedicated development team in Ukraine and your in-house team should be well-connected. Every team member should be on the same page regarding duties, procedures, and project phases. It also helps to foster excellent working relationships between both in-house and offshore-based teams, as this will ensure desired results are attained.
Build Trustful Culture
As an IT service partner, we've learned that another excellent way to manage your remote software developers well is by building trust between teams. From the get-go, it helps to develop and transfer a business's in-house culture and ethics to the offshore-based workforce. It means both in-house and remote teams need to be treated the same.
Use Management Tools to Manage Your Offshore Development Team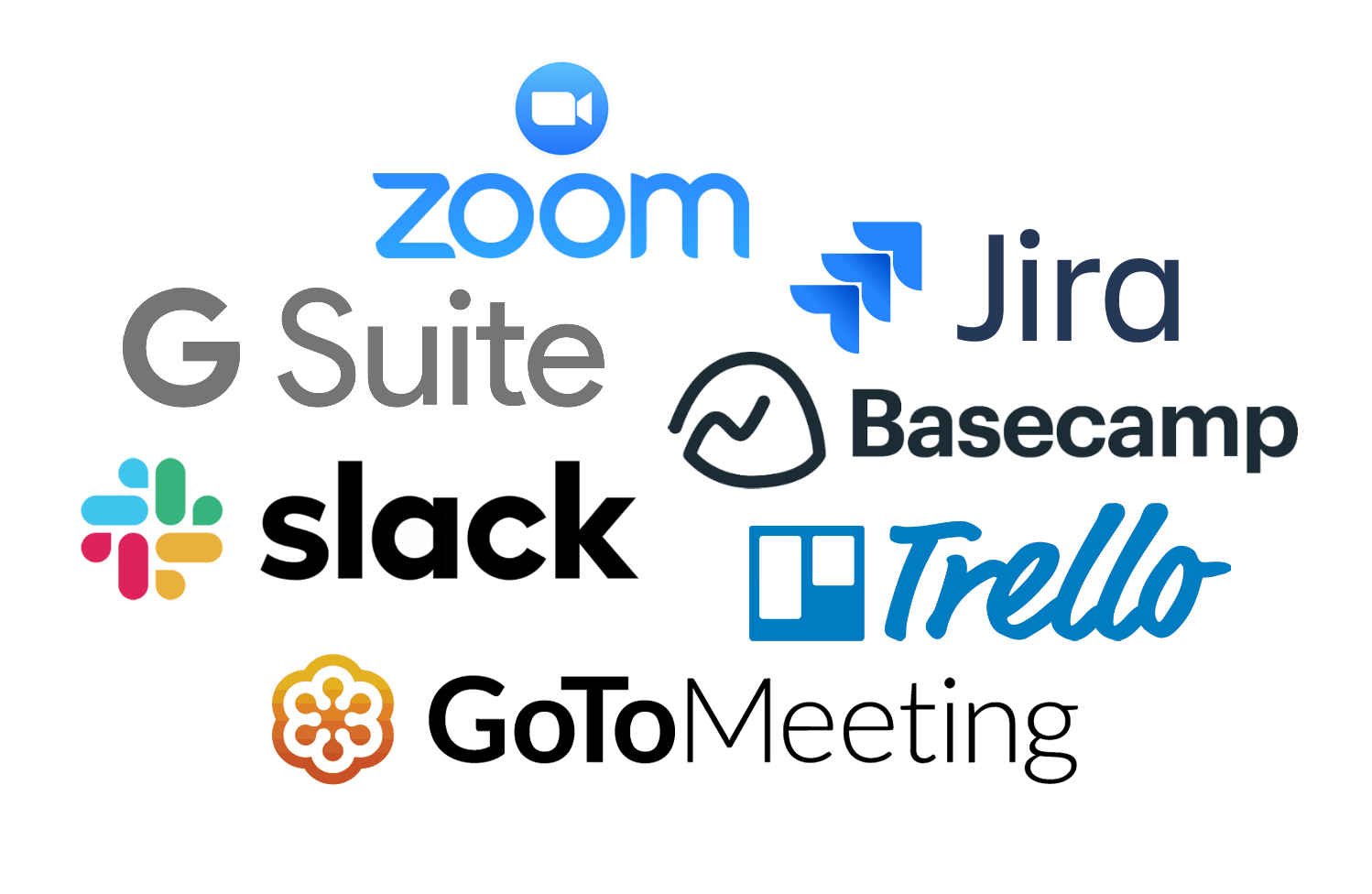 Collaboration software/ management tools are invaluable in helping you manage an offshore-based team. They enable you to organize activities and explain workflows. These tools are especially useful if you have a single workplace where all experts will access all activities.
Examples of excellent management tools include a task management app, Jira, Asana project management, Slack, and Microsoft project planning.
Work closely with a Dedicated Account Manager
Throughout, it helps to listen to your Account Manager from the IT Service Provider side. They will help you know more about all processes since they are often in contact with your offshore-based development team; they organize one-on-one sessions to get the perfect idea regarding what happens on the other side.
You can foster trust and cooperation with the Dedicated Account manager by being open with your concerns, objectives, and discontent. Most IT service partners have excellent HR support and will help you create effective processes, deliver a good performance, and make development, and improvement plans.
Visit Your Offshore Team Regularly
Effectively managing remote programmers can be difficult when you haven't met them in person. That's why visiting your development team is so important. Meeting and interacting with your offshore-based team in person will give you a better idea of how it plays out. You can then devise an appropriate communication and management framework.
The project planning stage is the ideal moment to make your visit. That way, you can organize and manage the employees on the tasks ahead. Other benefits of doing a physical visit include:
You'll get to see what services you're buying firsthand;
You'll plant seeds for a future healthy relationship with the offshore-based software engineers;
You'll build confidence and trust with the company;
Finally, you'll have a chance to merge your different working cultures.
Organize Company Visits for Your Agile Teams
To manage an offshore-based team well, nurture a cohesive working relationship with your local office. Most communication between the remote developers and the company will be done by video conferencing, calls, and messages. However, you can also organize work trips for your remote developers. Apart from interacting with other employees, they will also learn more about the company culture, goals, and working style.
Invest in Team Building for Effective Teamwork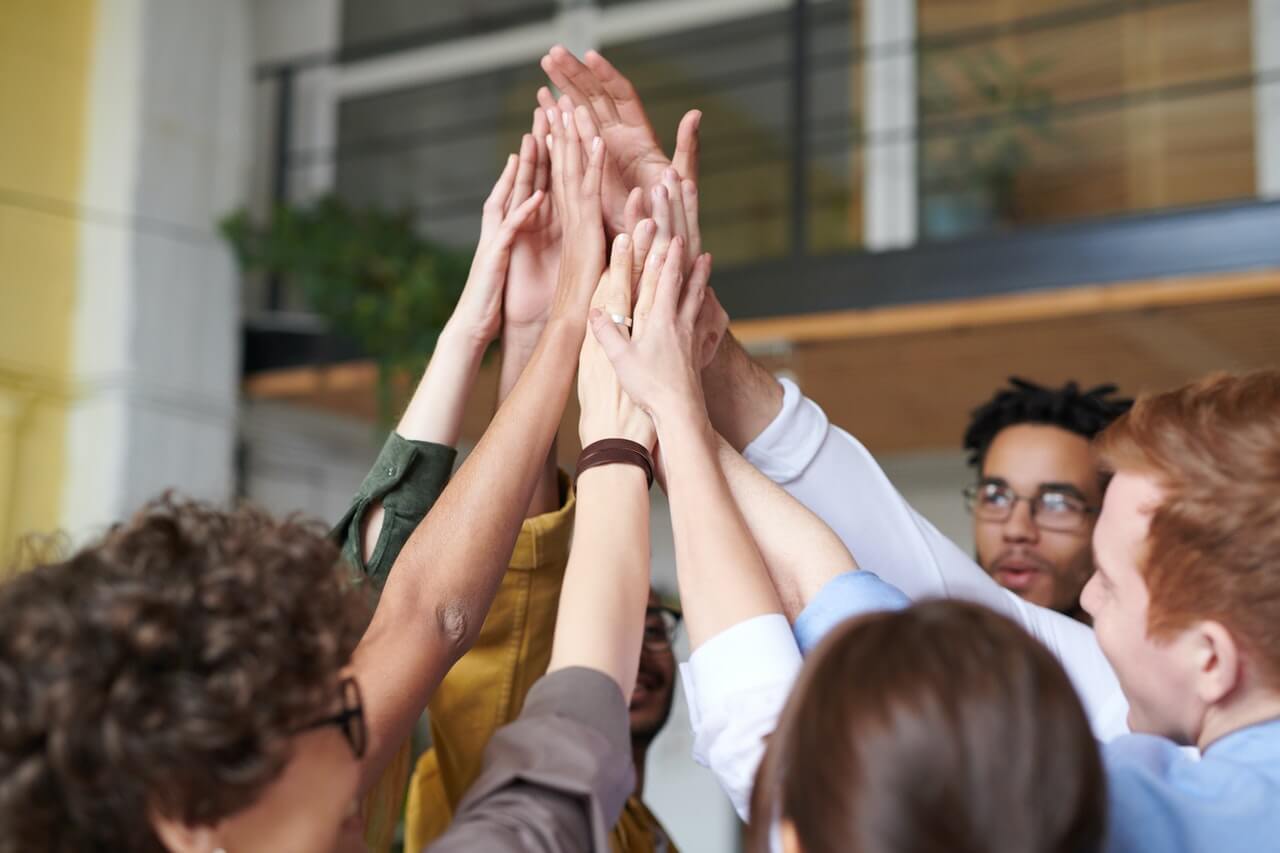 One of the most effective it governance solutions is team building. Essentially, team building involves a variety of collaborative tasks done to enhance social relations within teams. By organizing team-building activities for your offshore-based team, you can encourage people to work well together. You will also encourage them to manage their weaknesses and advance their strengths.
You could also use team building to bring together the offshore-based team and the in-house team. Such team-building activities can be Happy Hours via Zoom, Online meetings, etc. Collaborate with an experienced provider to come up with strategies that will encourage motivation, unity, and retention.
Offer Extra Benefits and Education
Motivation and appreciation go hand in hand. If your offshore-based developers feel appreciated through wonderful benefits, they'll produce better-quality work, and they'll be easier to manage. Come up with a lucrative benefits program that employees will actually be interested in. You can also offer professional development and further education opportunities.
Review Salaries for the Overseas Outsourcing Team Based on Their Performance
Salary is perhaps the best employee motivator. So, knowing that good performance is rewarded with a raise/ salary review can help keep the offshore-based team motivated and productive. Use performance review results to make salary reviews for your offshore-based team.
This task management is easy when you have a dedicated Account Manager. He/ she can help you find current market rates and the latest trends so that you know what to offer. The goal is to make your developers feel appreciated and valued.
Takeaway
These project management best practices will definitely help in regard to how to build an AI team and manage it better. In most cases, companies land motivated offshore-based teams that want to help them create innovative tech products to beat competitors. So, in most cases, all you need to do to manage your offshore-based team is to treat everyone well.
Good team management skills are about understanding your team, implementing proper communication and task management system, and appreciating the employees. What to know how to start a distributed team or need help setting up and managing your offshore-based team in Ukraine?
Contact us to get started.Contact Us