Part 1: Exploring Ukrainian IT Industry: Ukrainian IT Market Review
Since the start of the decade, Ukraine has been building a reputation as top outsourcing and outstaffing destination in Europe. It has steadily grown its IT power, and to date, the country has contributed a significant fraction of renowned software solutions.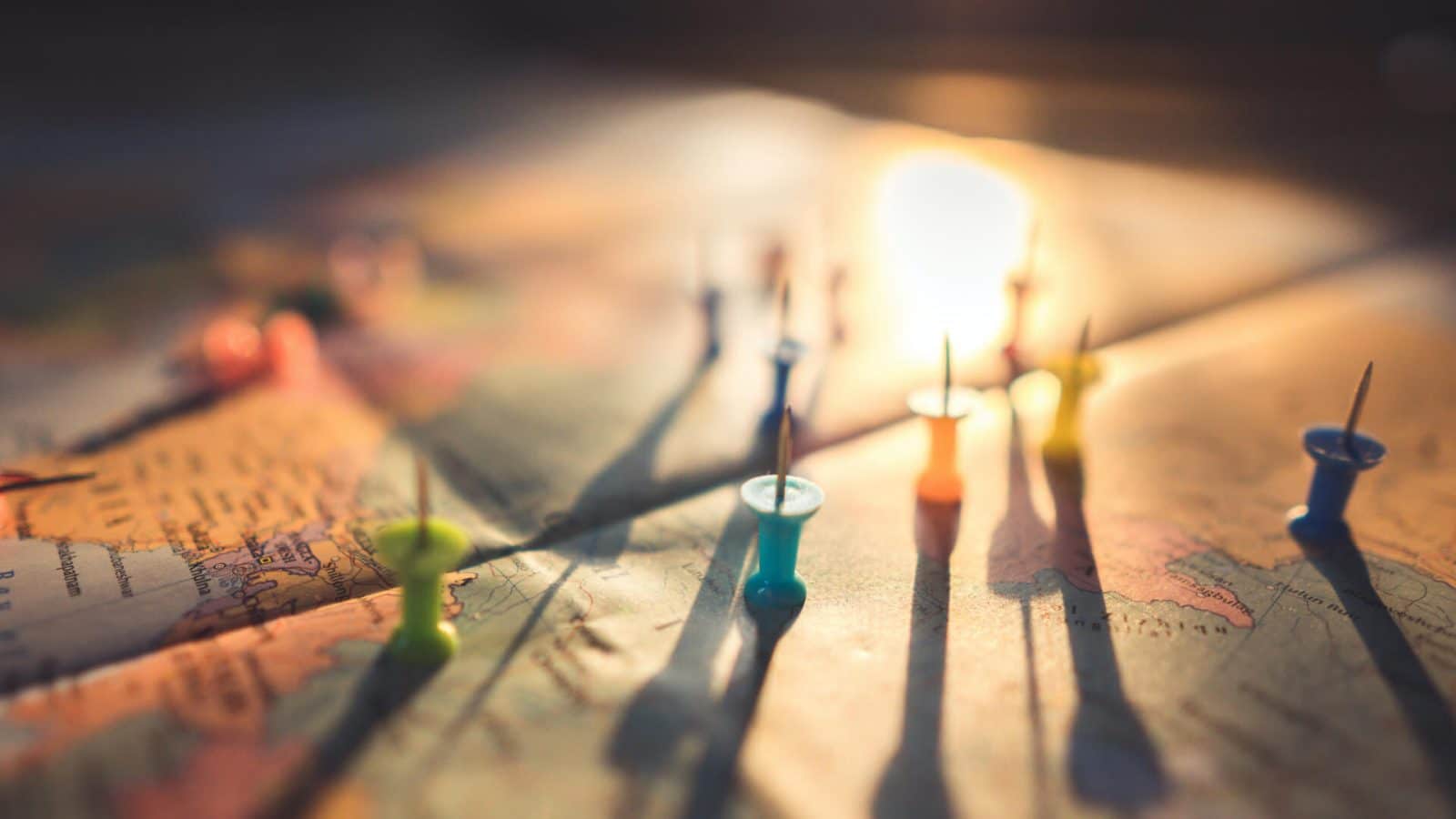 Meanwhile, businesses from across the world continue to turn to Ukraine for IT expertise, either via outsourcing or outstaffing. Of course, this trend is attributed to the fact that finding talented developers, especially in the West, remains the major challenge. Outstaffing remains an excellent way to access software development solutions for many developers, especially those within the gaming industry. In line with that,  let's analyze Ukraine as a destination for outstaffing in 2020.
Number of Software Developers
Ukraine boasts of about 190,000 IT specialists, and this figure is forecasted to double by 2024. Still, this scenario stands to get even better, since more and more businesses keep entering the IT industry in Ukraine, as well as, more and more talented tech specialists keep growing professionally.
What makes IT experts from Ukraine stand out? Here are two excellent reasons.
English Proficiency
The majority of Ukrainian programmers speak English fluently. The language is compulsory in all schools and universities. Besides, a good deal of software development companies in Ukraine offer corporate English lessons, and thus, many programmers have a verifiable intermediate, upper-intermediate, or advanced English mastery.
Educational Background
Ukraine has many institutions, where IT education is provided. Each year, a massive number (about 23,000) of tech and engineering students graduate from 150+ key tech universities.
These include the Kharkiv National University of Radio Electronics, Lviv Polytechnic National University, and National Technical University of Ukraine "Kyiv Polytechnic Institute", Taras Shevchenko National University of Kyiv, and others.
Moreover, tech experts in Ukraine can pursue various software development courses and professional training. This way, they get to be updated on the latest developments in software building processes. There are tons of internships, too.
The Most Popular Tech Stacks
Some of the popular tech stacks among Ukraine experts are MEAN (including MongoDB, Express, Angular, and Node.js). Also, there's LAMP (Linux, Apache, MySQL, and PHP) and MAMP (macOS, Apache, MySQL, PHP/Perl/Python).
The most popular programming languages: java, .net and python as per backend; react.js and angular as per frontend.
Average Software Developers Salaries
Software Engineer, Seniority level
Salary, $
Java developer
Junior
Middle
Senior
Lead
1000 – 1500
2200 – 3200
3700 – 4500
4700 – 5200
C# developer
Junior
Middle
Senior
Lead
900 – 1300
2000 – 3000
3500 – 4500
4600 – 5200
Python Developer
Junior
Middle
Senior
Lead
1000-1500
2100-3000
3500-4500
4600-5200
QA
Junior
Middle
Senior
Lead
1700-2200
2500-3000
3100-3700
3800-4300
IT Hubs (Clusters) in Ukraine
Ukraine has several IT clusters. The seven largest are in Kyiv, Lviv, Dnipro, Kharkiv, Cherkasy, Lutsk, and Ivano-Frankivsk. What are the roles of these clusters? They organize events and keep developing the Ukrainian IT sector.
The most significant number of qualified developers (Over 76,000) is concentrated in Kyiv, which is now considered the premier location for various companies and startups. Lviv remains in second place, with about 25,000 IT professionals.
Growing Export of IT Services
IT export in Ukraine grows by 20-25% on average annually. According to experts, the main reason for the growth of Ukrainian IT-exports is the high demand for IT solutions in the global market. Besides that, there is a need to preserve the contract model between companies and IT specialists.
Comparison: 2019 Vs. 2020 Case Study
Ukrainian IT exports increased by 30%, reaching USD 4.17 billion in 2019. Considering average statistics, we can forecast that by the close of 2020, the figure will be USD 5.6 billion. Such growth will certainly result in the advancement of the sector, an increase in the number of developers, improved expertise, and competition.
This growth is guaranteed, especially by the taxation system in Ukraine. IT business owners are subject to simple and affordable tax regimes. Consequently, IT specialists have low tax rates, which, in turn, means low hourly development rates.
Internet, computer software, gaming, cybersecurity, telecom, and fintech remain the top industries that open software development centers in Ukraine and hire required engineers. Here are some countries that mainly outsource to Ukraine:
USA
Germany
Israel
UK
Sweden
Netherland
International R&D Centers in Ukraine
Ukraine has become a preferred choice for starting offshore R&D offices for its friendly business environment, among other reasons. There are over 110 R&D centers that are owned by multinational businesses in Ukraine.
Some top names include Amazon, Boeing, Oracle, Microsoft, Samsung, Huawei, NetCracker, Google, and Wargaming. Other worthy mentions include Grammarly and Petcube, which were both founded in Kyiv, Ukraine.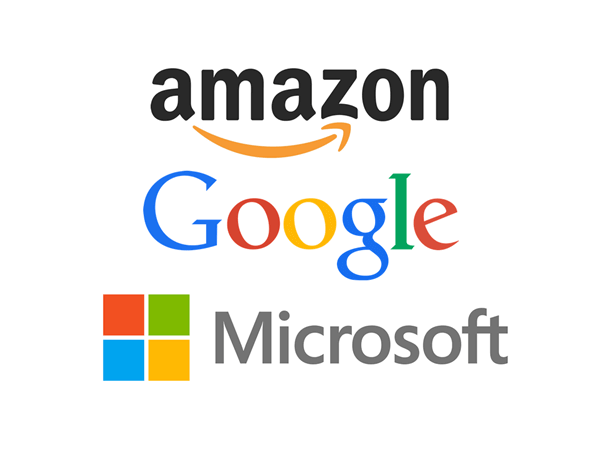 Startup Community in Ukraine
The rapid growth of the IT sector in Ukraine is mostly attributed to the emergence of numerous new innovative tech startups in recent years. Many of these startups have gone on to be successful, with the likes of Grammarly being valued at over $1 billion. Other startups include Gitlab, and People.ai.
Venture investors, like U.Ventures, Aventures Capital, and D2N8, and a national fund to support startups have also existed for a long time. In recent years, the startup infrastructure has grown exponentially in the form of incubators, educational centers, accelerators, and communities.
Time Zone: Flights, Distance, and Cultural Convenience
Of the multinational R&D offices in Ukraine, nearly half of them (45%) are owned by US companies. Europe and Israel follow closely behind. The most attractive aspects of setting up an IT office in Ukraine for companies include:
USA
Ukrainian developers possess not only good English language skills but also understand the western style of communication. Conference calls are also possible by taking advantage of overlapping working hours. Despite the distance, organizing a flight to Ukraine from the US is easy as there are no Visa requirements. In addition to that, when hiring developers in Ukraine it also means an ongoing development process.
Europe
Ukraine is close in proximity to European countries, with average traveling time being 1-3 hours. The country also shares a similar cultural background with most of the rest of Europe. It's easy to travel to meet with the offshore team.
Israel
There's no difference in the time between Israel and Ukraine. So, companies in Israel can collaborate with their teams in Ukraine in real-time during working hours. Distance is also not a problem, with a flight from Tel Aviv to Kyiv, taking about 3 hours. The shared secondary languages of English and Russian also makes Ukraine a good cultural fit for companies in Israel.
Number of IT Staff Augmentation & Outsourcing Vendors
Currently, Ukraine boasts of more than 300 custom software development firms and around 150 IT staff augmentation firms, according to Clutch.
While a company may specialize in either model, some partners also provide a mix of both outsourcing and outstaffing services to offshore clients. This large number of IT partners means the Ukrainian IT industry is competitive, with each company investing in offering the best services.
Open R&D Center in Ukraine
To enter Ukraine's innovative IT, a foreign company will need to hire a software development turnkey R&D center provider in Ukraine that focuses on creating development teams or centers for offshore clients.
Such a partner can help get a product into the Ukrainian IT market risk-free, recruit talented and experienced programmers to form an offshore team, equip the team with the needed resources, and support the R&D center for the entire span of the contract.
Final Thoughts
Ukraine's fast-growing IT environment doesn't seem to slow down, with growth being registered yearly. The country is now one of the most attractive IT investment destinations in Eastern Europe.
The large IT talent pool, good English skills of developers, time zone convenience, and low rates are some of the reasons why Ukraine is still a top destination for outsourcing and outstaffing this year. Contact us for help building your own tech team or R&D office.Contact Us