How to Integrate an Offshore Dev Team Into an Existing Business
Talent, affinity, and creativity do not depend upon countries and borders. Which means, to solve a problem or go through with a project, you can avail yourself of the best people, no matter where they are located.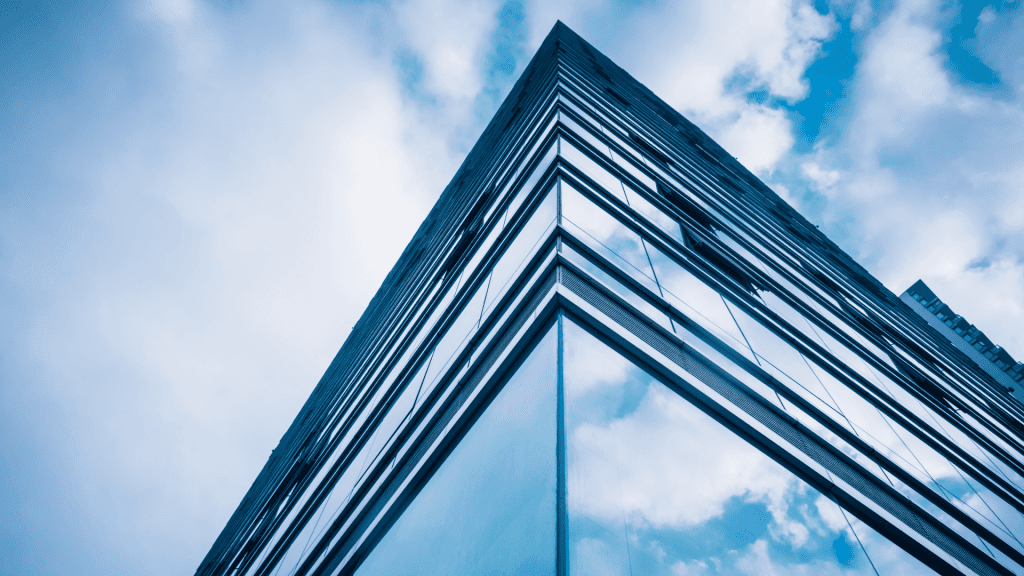 In our previous article, we were talking about How To Choose An Offshore Development Team. Now it is time to talk about the integration of that team into an existing business or an in-house R&D department. Even if you find that the perfect offshore development team is based really far away, there are some communication secrets that will help you integrate the offshore team members as much as possible into your company's workflow and make the partnership run smoothly. So..
Where To Start
Experience shows that communicating with an offshore team is not all that different from communicating with your in-house or onshore team. It really isn't much different from integrating a new co-worker at the office either and can be much easier than one might think. All you need is a good communication plan right at the start that you stick to throughout the project.
Workflow and Communication
First of all, you will have to introduce the company, and in some cases, the staff to your new offshore team. They have to understand how your business works, who is responsible for what, and what your goals and ambitions are. The next step is to set tasks and deadlines. Finally, when the project is over, do not forget to give overall feedback to the offshore team.
Your offshore development team should understand how your business works, who is responsible for what, and what your goals and ambitions are
So, how exactly do you organize the development process?
First of all, you set a very clear goal and define the ways to reach it.
Choose the methodology – Agile, Waterfall, or RAD – and let the team members know about the activities and the rules of the process.
Define an efficient way to assign daily tasks to offshore team members, such as Jira, SharePoint (TFS), or any other task manager.
Know the agenda for tomorrow. Always make sure you know what your team will be working on the next day. They must have adequately clear instructions to carry out the project.
Prioritize tasks given to the team members.
Set a plan for daily updates and put one team member in charge of all that. This will help you understand the productivity level and possible issues. Use collaboration tools such as Slack, Jira to store and track daily results.
Efficient communication is the key to a great result. Here are some tips:
Set up one method of daily communication. Use email or chats like Slack, Skype Groups, Microsoft Team or Workplace by Facebook (for questions in need of immediate attention) rather than phone.
Be precise in your emails. Use images rather than long text descriptions and bullet points to make the structure of your email clearer.
Long emails are inefficient and time-consuming, but still, it is better to over-communicate than to leave something out. Keep in mind that what seems obvious to you and your in-house team, maybe not so clear to the offshore team.
Use video conferences for group meetings. You can also record them and send to team members that were absent. It is especially useful when working with an offshore team in different time zones.
Require weekly reports. They must contain an overview of the achievements over the week, a next week's plan, eventually milestones and issues.
Both sides of the project need to have emergency contact information.
Try not to use heavy documents in communication. With modern Cloud technology, there is barely any need to send attached documents at all.
Learn to Love Offshore Development
Outsourcing development to an offshore location may seem difficult at first, but many companies around the world have already benefited from it. We understand that integrating an entirely new team into an existing business or an in-house R&D department can be tough, but working with talented people all over the world is just plain worth it. Following our tips will help you get ahold of the offshoring routine, and soon enough your company will be benefiting from it too.