How to Find Valuable Expertise of Outsource PHP Development
Today, 79% of websites that operate through w3techs use PHP for their back-end. And the PHP programming language was the most popular in 2021, with a market share of 45.43 percent. From Wikipedia, Facebook, Slack, MailChimp, WordPress, Etsy iStock, Spotify, Yahoo, Flickr, and Tumblr among many others, the list of popular organizations that use PHP is endless.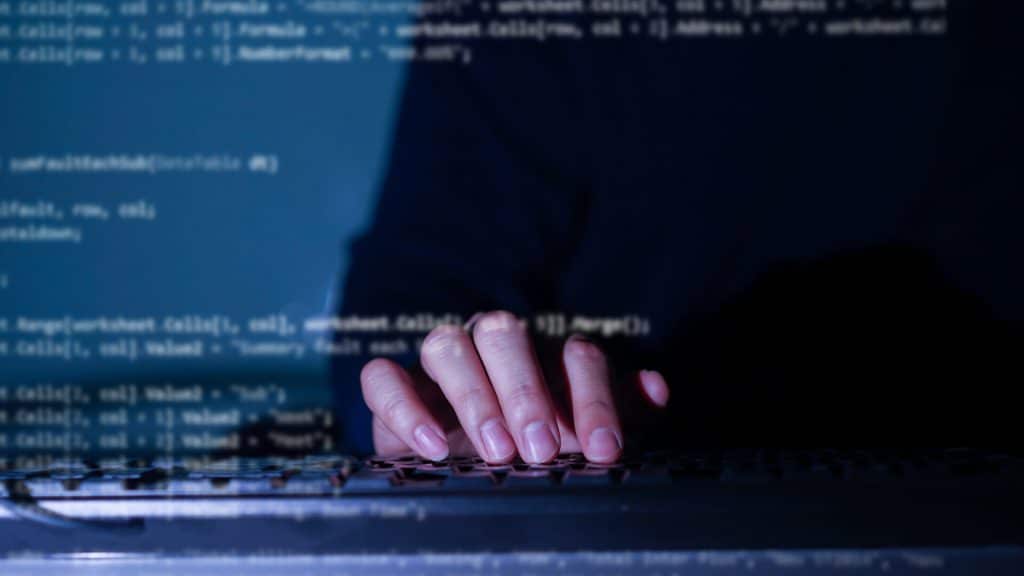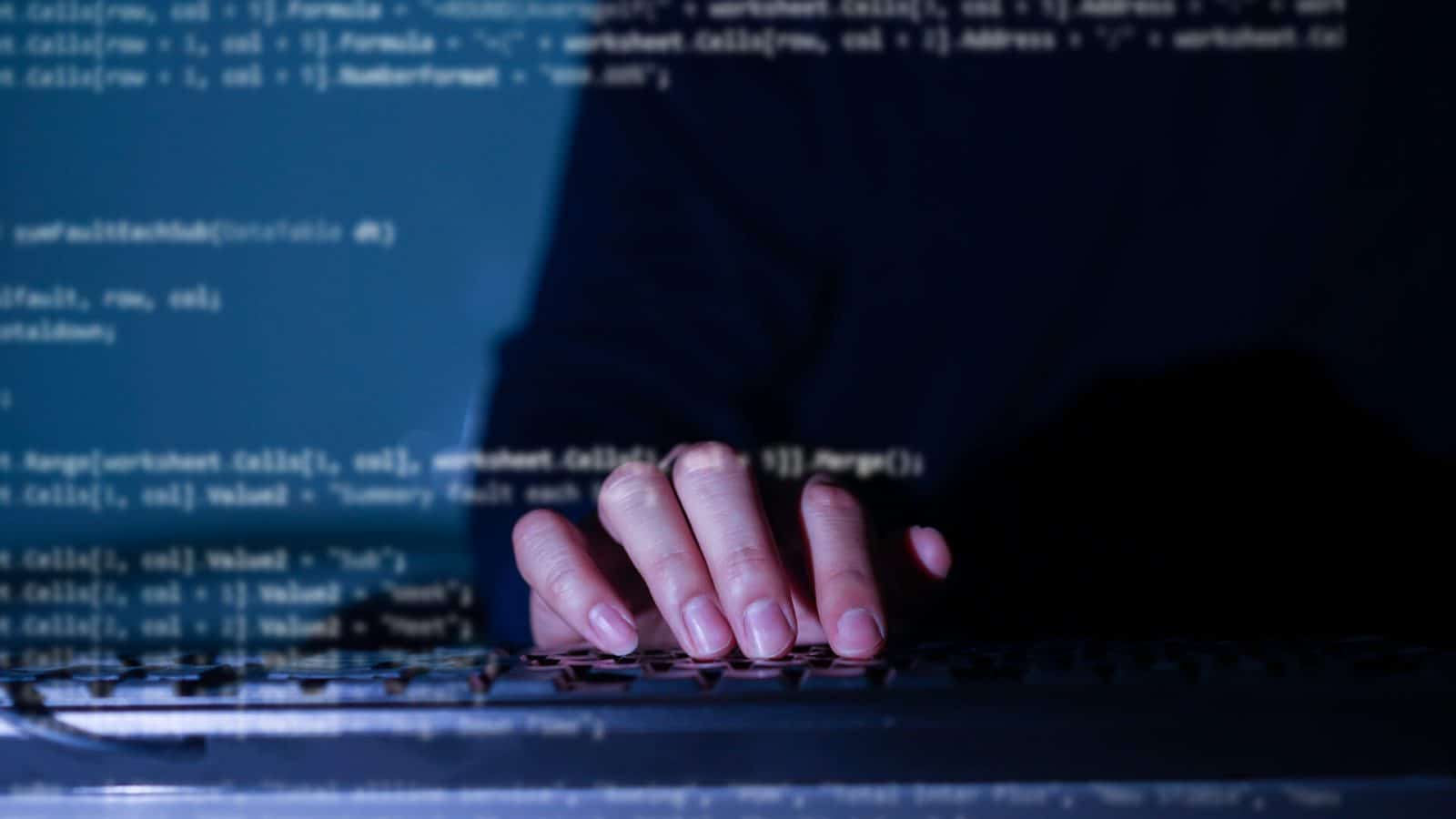 Considering the high demand for PHP coding language professionals and the subsequent global developer talent shortage, finding PHP developers in 2021 is no easy fit. To stay afloat, most companies are turning to PHP development outsourcing in Eastern Europe.
This article aims to inform you of the state of the market so that you know your outsourcing destination options and make a wise decision when determining where and how to hire offshore PHP developers.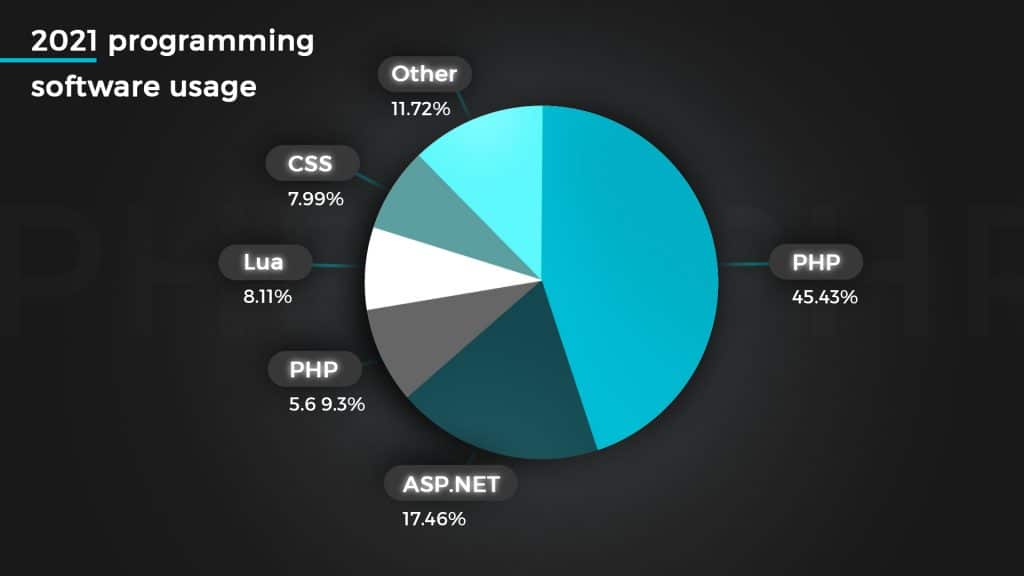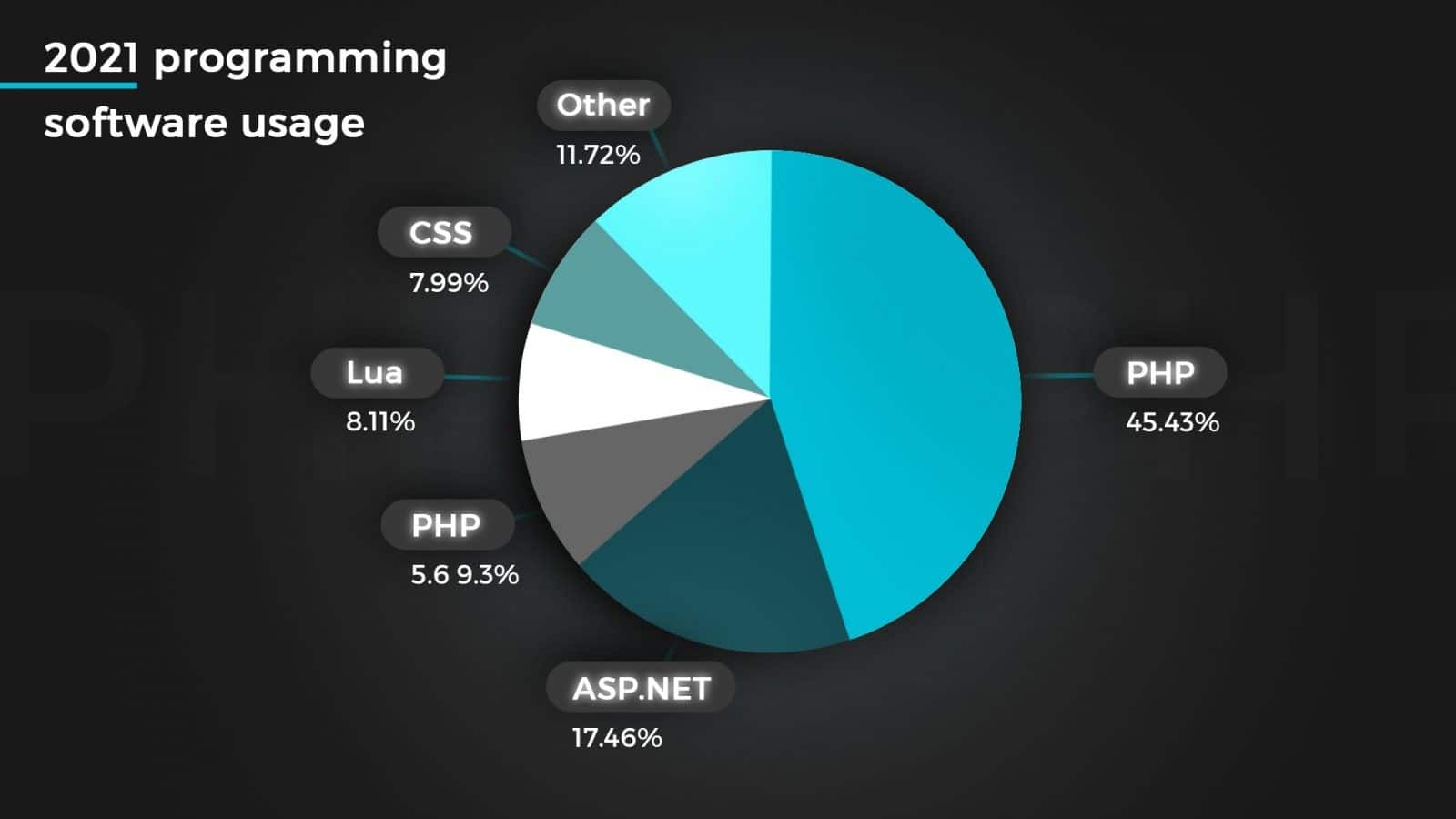 Why Should You Seek PHP Development Outsourcing Services?
Whether you are a PHP app development company, a start-up, or a large enterprise in any field, you will agree that creating products using PHP requires strong coding skills. Therefore there is a need to look for wider talent pools of experts to complement your in-house personnel or a whole dedicated team to work on an entire project such as building apps and building websites. This is where outsourcing comes in.
There are different driving forces for outsourcing PHP services which include:
Outsourcing allows you to attract high-quality programmers that you may not be able to find by conventional hiring within your territory due to competition and demand from other organizations.
Overhead costs are usually a major part of an organization's expenditure which can be minimized by offshoring. Some of the outsourcing destinations are developing countries with a lower cost of living and lower hourly rates for programmers.
Outsourcing allows you to meet your specific needs for a particular project. You have the option to hire individuals with the exact skill set required for a particular project unlike in conventional in-house hiring.
Outsourced teams are usually highly efficient and work on a set deadline. They are swift, high-performance teams.
Which Countries Provide Outsourced PHP Developers?
When choosing a suitable destination to outsource services from, there are various factors that you need to consider. The following are important to pay attention to when choosing:
Language proficiency — a language barrier may be an impediment to communication and so it's necessary to choose a destination with people with whom you share a common language.
Time zone differences — geographical location should be considered because the difference in time zones has a significant effect on communication and makes or breaks the team's coordination.
Developer rates — striking a balance between price and quality is critical when outsourcing PHP services. You should place your focus on destinations that have highly qualified experts and lower hourly rates.
Technical expertise — it is important to choose highly skilled programmers who will execute your project impeccably in the shortest possible time. Looking at the number of IT graduates the country produces each year may prove helpful to get an idea of the level of expertise in a country.
Security issues — it is also important to consider the safety of your data and how strict the destination is in terms of IP rules.
Generally, India, China, and Eastern European countries are on top of the list of preferred PHP development outsourcing destinations. Let us dive right into the top 3 countries that provide PHP outsourcing services as of 2021.
Ukraine
2021 has seen the Ukrainian outsourcing market making a breakthrough as the BritishGlobal Sourcing Association voted Ukraine to be the best country in the world for IT outsourcing. According to Forbes, this can be attributed to the fact that Ukraine is also on top of the list of countries that produce the most engineering graduates. Linkedin statistics indicate that there are over 29 000 PHP developers in the Ukrainian market alone.
Communication with Ukrainian developers is also relatively easy as most developers have a functional appreciation of English. Ukraine is characterized by the dominance of senior developers with more experience making it a prefered destination for offshore software development.
Poland
The country has more than 250 000 developers with Linkedin statistics showing that 27 000 PHP developers are found in Poland.
Generally, the country's IT education is in high demand and as such a lot of graduates with high-quality expertise are produced from this region.
India
India also presents a lot of outsourcing potential being an English speaking country with a vast pool of IT specialists. Linkedin statistics also indicate that the Indian market has over 232 000 PHP developers.
Benefits of Outsourced PHP Developers Team
The pros of outsourcing PHP development include but are not limited to:
Speed
By hiring a dedicated team, you put yourself in a pole position to start and thereby finish your project well ahead of schedule. This is thanks to how quick and easy the hiring process is compared to getting in-house specialists. No one wouldn't want the opportunity to reduce their product's time to market, thereby giving them a competitive advantage.
Bigger Talent Pool
The challenge of talent scarcity is eliminated by outsourcing. You are no longer confined to your region only and can tap into a larger global pool for better quality services and competitive prices. With the help of the internet, coordinating teams is possible via Zoom, Microsoft teams, Slack, and other platforms.
In-house Plus External Support
Outsourced PHP development teams can easily integrate with your in-house team to provide you with greater support. This is even more defined when there is a big time zone difference. It ensures that someone is working on the project 24/7 as the outsourced developers work while you sleep and the in-house team works during the day. Therefore, at any time of the day you can reach someone and get the answers or help you need, plus you can look forward to releasing your product in record time.
Focus on Your Company Goals
Instead of spending much time on HR processes like interviews that could span weeks if not months to add or replace a specific talent, you can save time by using a complete, dedicated development team. This allows you to spend more time on other aspects of your business that require your attention as IT staff augmentation companies like Newxel hand pick a team for you and retain some of the HR work on your behalf.
7 Useful Tips for Choosing PHP Outsourcing Developers
The decision to outsource IT services is driven by many factors with great benefits. However, even when all these are in place, you still have to ensure that you are choosing the right partner and you can achieve this by doing the following:
Take a look at numerous company profiles to get an idea of their track records and determine the best.
Visit the PHP developer websites as they are a direct reflection of the organisation's work.
Check former customer feedback by reading reviews.
Consider the developer's level of experience.
Make a preliminary assessment of the PHP outsourcing developers' soft skills such as communication and overall attitude.
Compare quotes in terms of service costs.
Assessing the developer's level of preparedness for remote customer support by checking their experience and how equipped they are.
Consider Newxel Your Trusted Partner
If you are looking to outsource PHP development or grow your development team offshore, get in touch with Newxel for unique cost-effective solutions tailored for the specific needs of your business. At Newxel we offer hiring services, outstaffing, HR and administrative support, and more for dedicated teams of tech experts who are devoted to making perfect products.
Final Thoughts
PHP plays a vital role in the web development community. The high demand for PHP developers makes outsourcing a need. However, it is a complex venture that requires you to be prudent and take several factors into consideration. Finding a reputable PHP development company or an offshore development team in Ukraine could be just what you need for the success of your project.
Frequently Asked Questions (FAQ)
How to find an outsourced PHP development team?

The question of how to hire offshore developer can be answered by a multifaceted approach that includes extensive research to find a reputable partner in an ideal destination considering language, time zones and availability of talent. If you are wondering how to choose outsourced PHP developers, you will be glad to know that Newxel has a proven track record of providing excellent offshore outstaffing services.
How long does it take to outsource PHP development?

You can find and hire the best team of offshore developers ready to start work in a few days with a reliable partner. The hardest part here is to find one.
To what extent does an outsourcing company help us?

To a larger extent, outsourcing companies would give you an edge over the competition as they provide you with an opportunity to tap into skills and services you do not or cannot have in-house. In addition, their numerous advantages over an in-house team allow you to perform more efficiently.