4 Signs That You Need a Remote Development Team
When starting any sort of business, its owners are hoping for it to grow, to become more successful and effective. At some point, the time comes when a core team of tightly-knit founding employees is not enough anymore, and it is necessary to find ways to expand. In tech-related industries, attracting and retaining strong IT developers and engineers is a real fight.
One of the ways to solve this problem is to hire dedicated remote development team that will help the business owners reach their goals.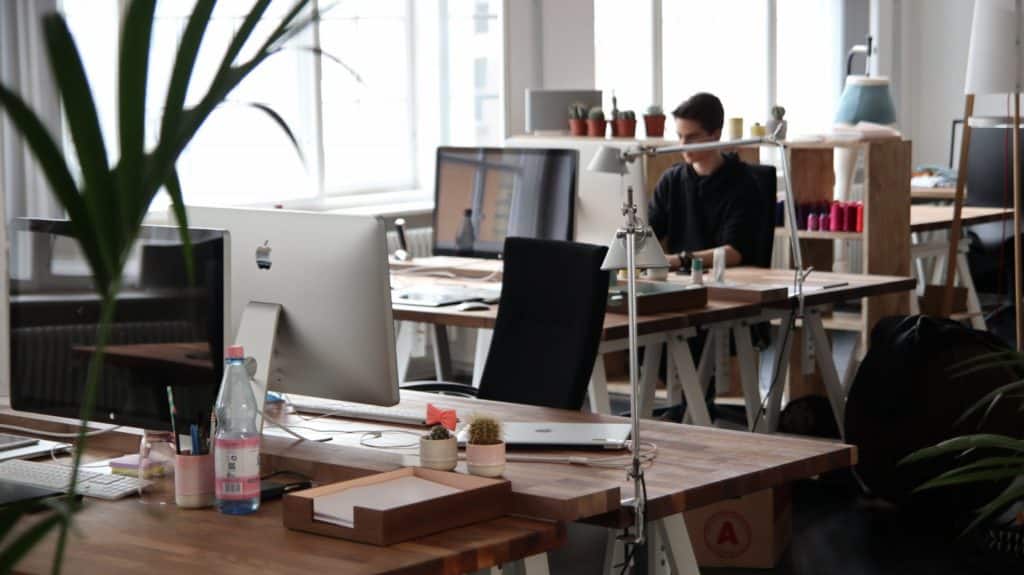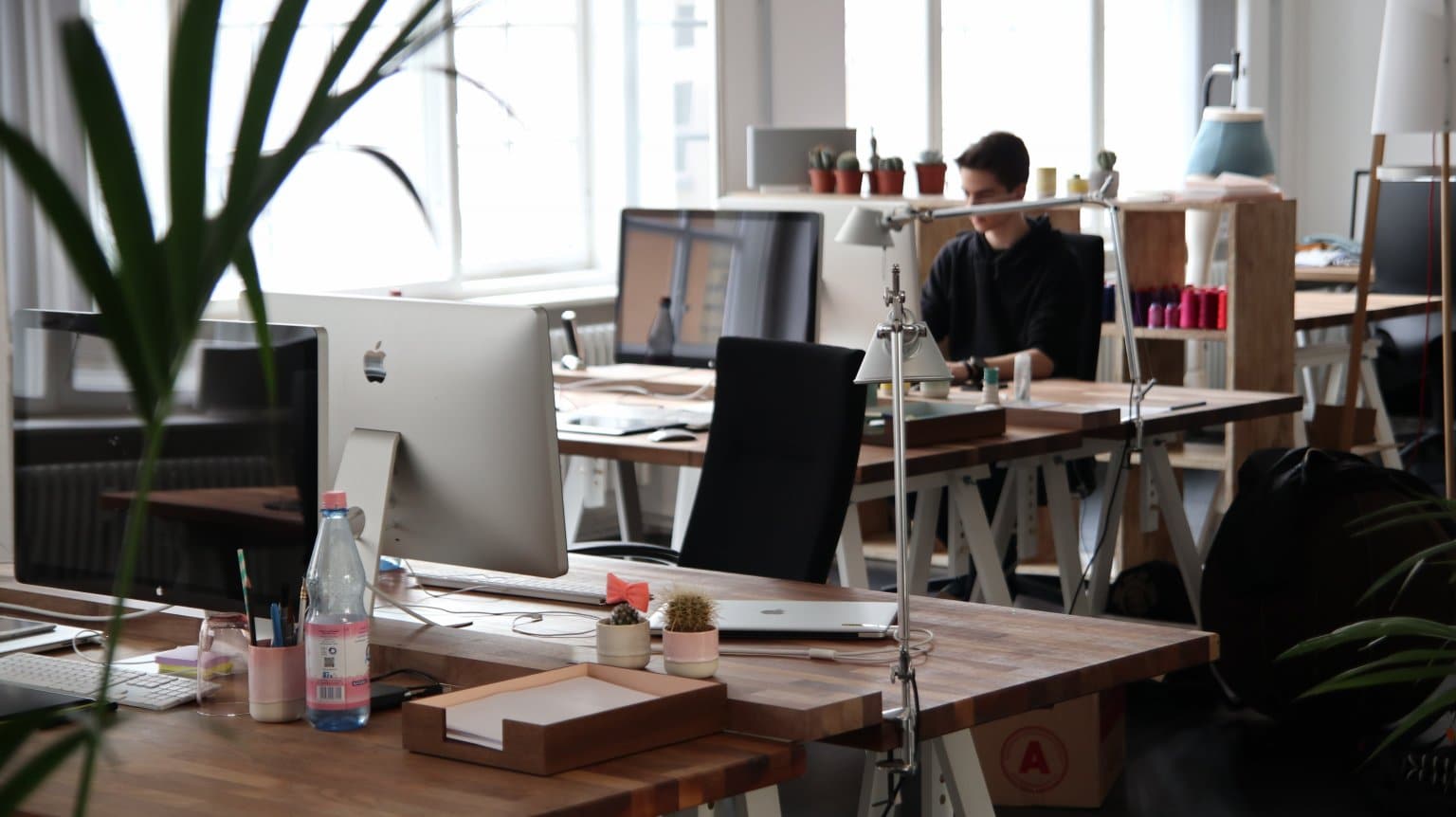 Signs That You Need a Remote Development Team
But how do you know when you need to get external help? Let's talk about some of the signs:
Lack of specialists in the local market. When you feel like you have tried every single IT specialist in your city or country, but still haven't found what you were looking for. Maybe it's time to think outside the box?
The need to cut costs and save money. Different countries have different wages, which means that you can find a team of outstanding professionals that will cost your company a lot less than IT developers in your own country.
The need to expend resources without expanding the budget. If there's a need to increase a company's capacity, the search naturally starts in the closest vicinity of the company. But with the IT pool becoming smaller, it may be a hard task to do. Hiring and managing a remote development team, or even several remote teams will help you expand your business while staying in budget thanks to wage differences mentioned earlier.
If you realize that outsourcing does not serve your cause, you and your company want to develop the product on your own, but you like working with remote developers in the outsourcing country, you can create your own remote developer team there.
There is one thing to remember though: working with remote teams differs from working with an in-house team. You have to make sure your company is ready for this step, a step that will potentially unlock many possibilities, but also bring some difficulties in terms of project management.
Only get a remote development team if you:
Fully understand the day-to-day operation of your organization. If your team has already worked together for a while, they all know the hierarchy, and each other's strengths, and weaknesses. Knowing all this will help you choose the right remote team and place every team member to fill in the right gaps so that your whole team works like clockwork. When everyone knows their role, the integration of a remote team will be easier.
Have a clear vision of what your company is set to achieve, its goals, and ways to reach them. In order for the remote team to integrate into your business, they need to understand your business model, and share your passion for what you do, for the product they are working on. Having a clear understanding of the company's operation will also help you better understand what kind of specialists you need for your remote team.
A remote development team needs to understand your business model, share your passion for what you do, for the product they are working on.
Need a long-term solution rather than a one-time contractor. When you start a business, your goals and ambitions aren't limited to a year or two. The remote team culture becomes part of your everyday operation. Working to reach the same goal as you, they become vital members of your team. And having built an effective relationship with your whole team, both in-house and remote, you are on the right way to success.
Have experience in project management (PO/PM) or in managing software development (CTO). As mentioned above, managing an in-house team and a remote team are two different things, and you have to be prepared for the challenges it might bring. You need sufficient experience in project management, especially within IT, to fully integrate a remote team into your business. Once you get a hold of this process, you're set for a wonderful long-lasting partnership!
As we see, there are different reasons for companies to get a remote development team. Lack of specialists on the local market (or simply longing for perfection!), the need to cut costs, the need to expand without exceeding the budget, or as an alternative to simple outsourcing. But if you feel like your company needs external help, don't forget to check some of the factors that will make such a collaboration successful. For example, necessary managing skills, long-term visions for the company, and the ability to seamlessly integrate the new team. Prepare yourself and your in-house team for the new situation. Carefully think through the way the company will work after hiring a remote team, and you're good to go!Contact Us