Hiring an Offshore Project Manager in 2021 — The Why and How?
The perks of offshoring are numerous and can't be denied. But, proper management is one of the few areas where organizations may face challenges. That is why you may consider hiring a project manager (PM) to take the load off and help you stay on track.
However, not everyone needs to hire one. In this post, we'll find out when and why you need an offshore project manager.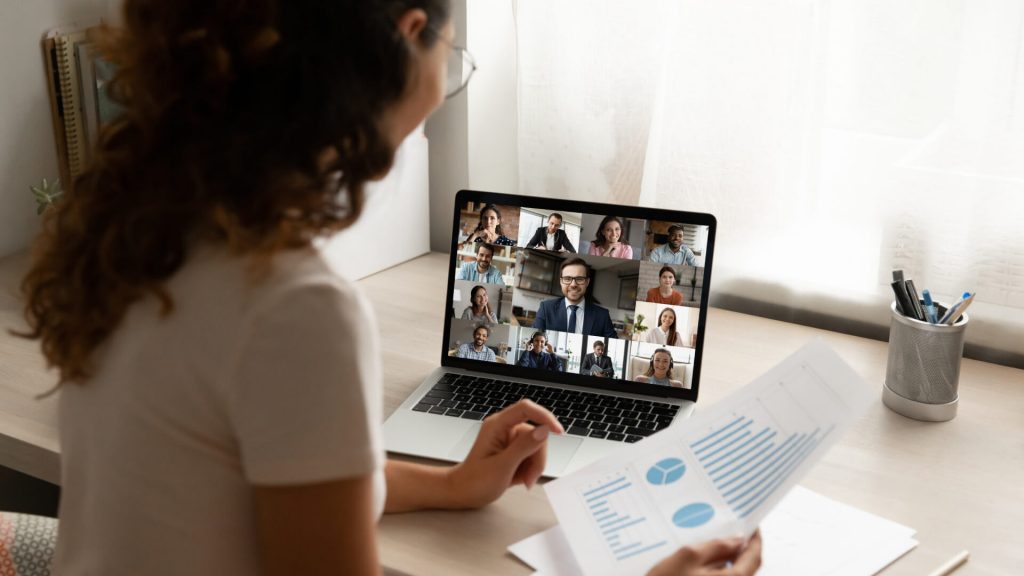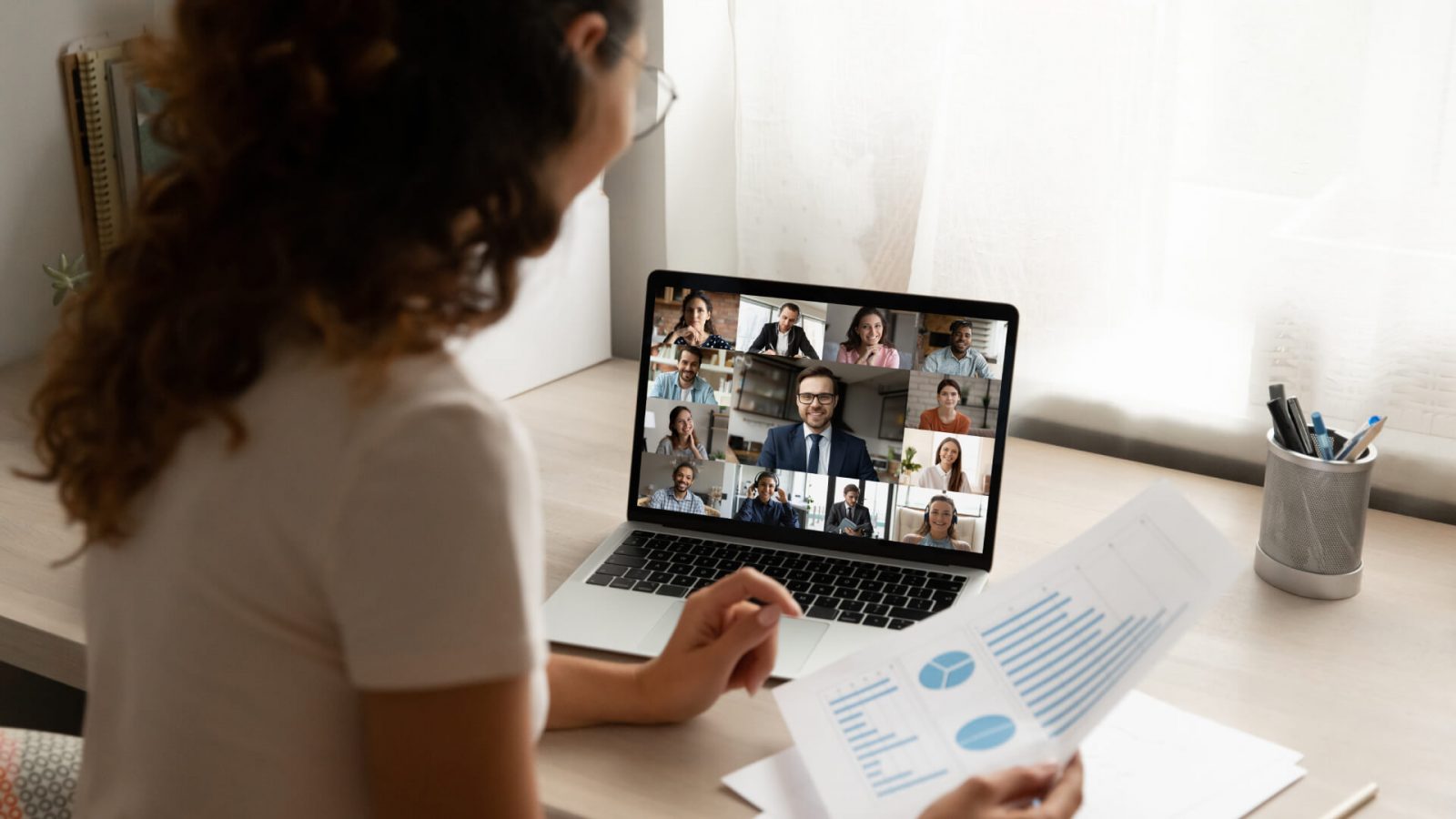 Before we highlight these points, it's important to know that a PM could be on the client-side (which in this case is you), the offshore team's side, or both.
Now, let's dive into the specifics.
When do you need an offshore project manager? 
Often companies rarely know when to seek external help.
Do you need an offshore Project manager? Here are the signs to look out for:
Overseeing a large offshore development team
Having large offshore teams could mean your business is scaling up. Such significant progressions come with a myriad of advantages. But they also come with challenges, if not addressed, could impede your work processes.
First, smaller teams usually have a few developers working in overlapping time zones. This setup makes it easier to collaborate in real-time. However, if you have a larger team (inhouse + offshore), you may have people spread across different time zones, making it a bit more challenging to manage projects.
In such situations, you need to hire an offshore project manager. He will oversee the in-house and/or offshore teams so they work as a unified front. They will ensure a smooth running of project processes and save the company from expensive inefficiencies.
Lack of technical expertise
If you have an offshore development team, you need adequate skills and resources to ensure the projects go as planned. However, you might not be well conversant with the best SDLC model, quality standards, potential risks, and all the necessary details that go into developing your product.
A project manager, in this case, will enlighten you on such details. Software development PMs have corresponding technical knowledge can communicate with developers about deliverables and can help you make crucial decisions involving the project.
Also, software developers are different and each of them is best suited for certain tasks. A project manager can help you determine which specific skill sets are ideal for your case.
No time to delve into small technical details
Whether your offshore development team is working on a simple or complex project, the most important thing is to finish the task within stipulated timelines. Failure of which, you have a higher chance of missing out on little details that could affect the product's quality.
To ensure high-quality deliverables, it is essential to monitor every stage of the project for the offshore development team to stay on track. This includes initiating and maintaining proper communication, ensuring quality control, and facilitating milestone attainment. These are tasks that a project manager can perform.
Core duties that exclude monitoring the development process
If managing the development team is not your core responsibility, it might be time to find an expert. Managing multiple operations could keep you from focusing on moving the business forward. Instead, delegate the development process to an offshore project manager who can handle it much better. It not only allows you to focus on mission-critical tasks but also maximize productivity.
Advantages of Hiring an Offshore Project Manager
The key to successful offshore software development is collaboration and proper communication. Having a great project manager can guarantee this. Here are other things they can do for you:
One of the most critical steps in managing an offshore software development team is appropriately assigning time for work. It is a crucial step if you want the team to meet deadlines.
Hiring an offshore project manager through an outstaffing company is the first step. This should be an expert in coordinating developers as he will be responsible for assigning tasks, working around the different time zones to ensure every programmer achieves their milestones. They take note of time differences, holidays, and days off to create a schedule that accommodates the team. Also, they consider cultural differences and establish regular communication using the best tools to keep track of the project.
If your business requires customers to play an active role in the development process, a PM can facilitate this. They can work with customers to establish realistic timelines, milestones, and deliverables. Having an offshore project manager does not mean there won't be delays. Instead, they ensure that any additions, errors, or potential backlogs are communicated ahead of time.
Deliver within budget without compromising on quality
Without a project manager overseeing your offshore specialists, teams might work with outdated processes that compromise on quality. A PM is tasked with ensuring developers have advanced tools and adequate resources that promote high-quality products.
Other times, developers might mistake a tight-budget project for an inferior quality product. It is the duty and responsibility of a project manager to make sure the teams give each project the attention it deserves. He monitors the work all through different phases to meet set standards. Additionally, he will create a feasible plan and assign the task to the right developer.
The result?
A quality product delivered within budget.
The most common benefit of hiring an offshore project manager is its cost-effectiveness. Getting the best local talent, in most cases, is expensive. But what if you can get equivalent labor at a fair amount?
Offshoring allows companies to find experienced and talented software developers at a fraction of what local developers would charge. A project manager comes in when you need to hire offshore talents. He will oversee the recruitment process to ensure you're hiring the best. More so, you're spared the hassle of reviewing countless applications and interviews.


Strategic alignment with business goals 
How does this project fit into your business goals? Communicating this to your offshore team would give them clarity into your company culture. However, understanding business goals from the get-go can be a challenge for offshore developers. PMs ensure clear, consistent communication of these goals and how the project relates to them.
An offshore project manager helps teams understand how each task fits into the bigger picture. They provide vision and a clear focus on what matters. When each individual knows what they need to contribute to make the vision a reality, they'll deliver products that meet the requirements and your business objectives.
Understanding what works in software development may take a long time, and lead to a wastage of money and resources. Luckily, project managers have years of experience in managing software development. At the end of each project, they evaluate factors that contributed to its success and failures.
This means that they can identify potential risks, loopholes, and cogs that could hinder the progress of your product. With insights gained from previous work, they can streamline your processes and keep your project on track.
PMs put your business assets to the best use. They assign tasks in an orderly manner to the best-fit individuals. This way, they ensure that requirements are delivered within budget, specified timelines, and of high quality. Think of a well-oiled machine that runs smoothly. That's what great project management offshore transforms your business into.
More focus on scaling your business
Running a business is tasking enough: creating policies, monitoring system performance, and innovation. When you add organizing deliverables and coordinating offshore development teams to it, it becomes overwhelming.
Having an offshore project manager that collaborates with developers could help you maximize your value. Rather than monitoring the day-to-day development, you only maintain a strategic focus on the overall project. PMs will generate status reports to keep you informed of the progress, risks, and issues, and propose viable solutions.
With the status report, you can spot possible deviations or access valuable information that are vital for decision-making processes. Once you hire a project manager, you're better prepared to optimize business processes, explore new partnerships, or other activities that move your business forward.
Final thoughts
Hiring an offshore Project Manager is synonymous with project success in 2021 and beyond. From being cost-efficient to timely delivery of final products well aligned with your business goals and culture, there are countless reasons to hire one today.
If you need a PM that'll transform your offshore development team into high achievers, or more complex services such as hiring entire dedicated teams, establishing R&D offices, reach out to Newxel.
We can hire value-driven individuals who understand that excellent offshore support goes beyond meeting deadlines. It includes executing projects in a way that advances and realigns your company goals whenever necessary.
We'll help you hire vetted offshore project managers that will deliver quality work.