What are the best countries for IT outsourcing in 2023
IT outsourcing nowadays became one of the fastest growing parts of the industry and really indispensable solution for different businesses.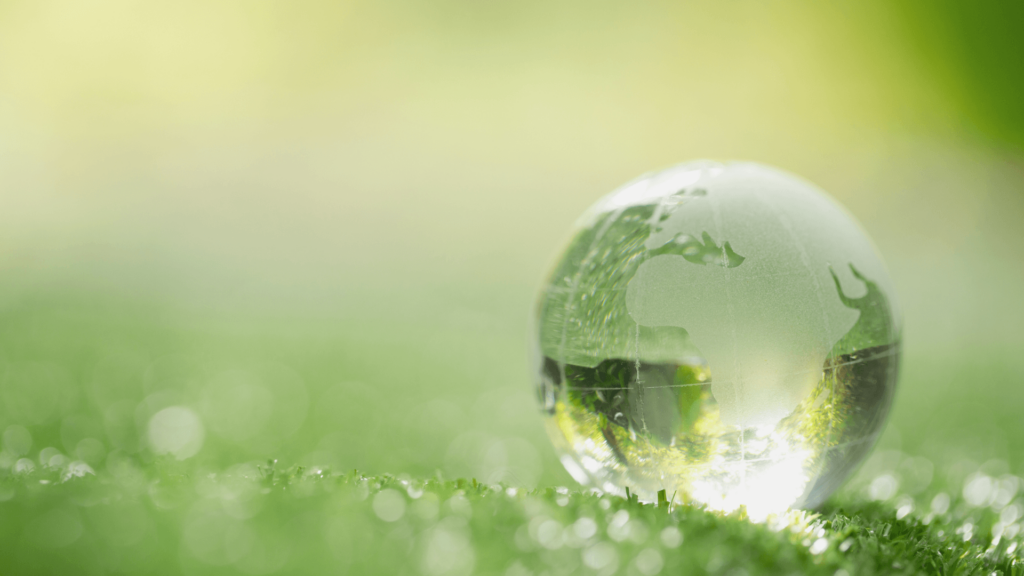 But what is IT outsourcing?
Outsourcing IT is an organizational solution, when a business transfers certain functions or parts of a process to a company,  to handle specific IT functions or projects.
IT outsourcing services include delegating tasks like software development, infrastructure management, or technical support to external experts, allowing organizations to find specialized skills, reduce costs, and focus on core business goals.
Main benefits, that businesses can get from it outsourcing:
Cost savings: Outsourcing IT services can lead to a significant budget reduction. It avoids the need to hire and educate in-house staff, lowers infrastructure costs, and provides access to skilled professionals at a lower price point.
Businesses can focus on main competencies: By working with IT outsourcing firms, companies can focus on their core business aims. Delegating some tasks to external experts frees up resources, so company can concentrate on strategic initiatives and critical operations.
Access to specialized expertise: IT outsourcing allows organizations to get access to a global talent pool and specialized skills and knowledge.
IT outsourcing saves time. Nowadays, searching for a suitable talent can be a real challenge. IT outsourcing services are a relief for companies because they can solve hiring problems and allow businesses to start working on a project without wasting time on all recruitment routines.
What countries are the best for IT outsourcing?
Poland
India
Romania
Ukraine
Argentina
China
Brazil
Philippines
Despite the ongoing war in Ukraine, the IT market has managed to thrive, particularly in the Western regions. Many IT professionals have relocated there and keep on working, showing a high-performance level. Additionally, some specialists have chosen to move abroad.
So despite the circumstances, the quality of IT product delivery from Ukrainian outsourcers remains unaffected, showcasing the resilience and expertise of the industry in maintaining high standards and meeting the needs of external customers.
For example, if you are considering Poland as an IT outsourcing destination, you should be aware that talents there generally prefer working as full-time employees rather than contractors. As an employment contract offers a higher gross salary despite the significant taxes involved, which can go up to 35%.
In Romania, you will find talents that are both highly skilled and flexible, capable of seamlessly transitioning between projects and willing to discuss their salary requirements.
If talking about Chinese developers, they use the latest technologies and innovations due to the rapidly growing Chinese tech market.
Indian developers are often cost-effective, but their performance may not always meet the desired standards.
And South American countries are convenient for working with the United States because they share the same time zones.
Difference between IT outsourcing and outstaffing firms
IT outsourcing includes hiring an external company to handle specific IT projects or tasks, where the outsourcing company manages the entire process.
Outstaffing means hiring IT professionals as extended team members directly for the client, who carries control over project management.
In summary, IT outsourcing involves delegating entire projects to an external company, while outstaffing involves augmenting the existing team with external talent while retaining control over project management.
FAQ
What is the main benefit of IT outsourcing?

IT outsourcing provides cost savings, access to large talent pool expertise, and allows businesses to focus on main competencies.
Which countries are best for IT outsourcing in 2023?

You should think of IT outsourcing in such countries as Poland, Ukraine, and Romania because of cost-effectiveness, access to highly skilled IT talents, and cultural compatibility.
How the war in Ukraine affects IT outsourcing?

Despite the circumstances, the quality of IT product delivery from Ukrainian outsourcers remains unaffected.
Contact Us