How to Find and Hire Programmers for a Startup in 2021?
The tech talent war rages on as businesses continue to face challenges in finding and hiring programmers. According to U.S. Labor statistics, in 2020 alone, the global talent shortage peaked at 40 million skilled workers worldwide. As if that's not enough, this figure is expected to further explode to 85.2 million by 2030!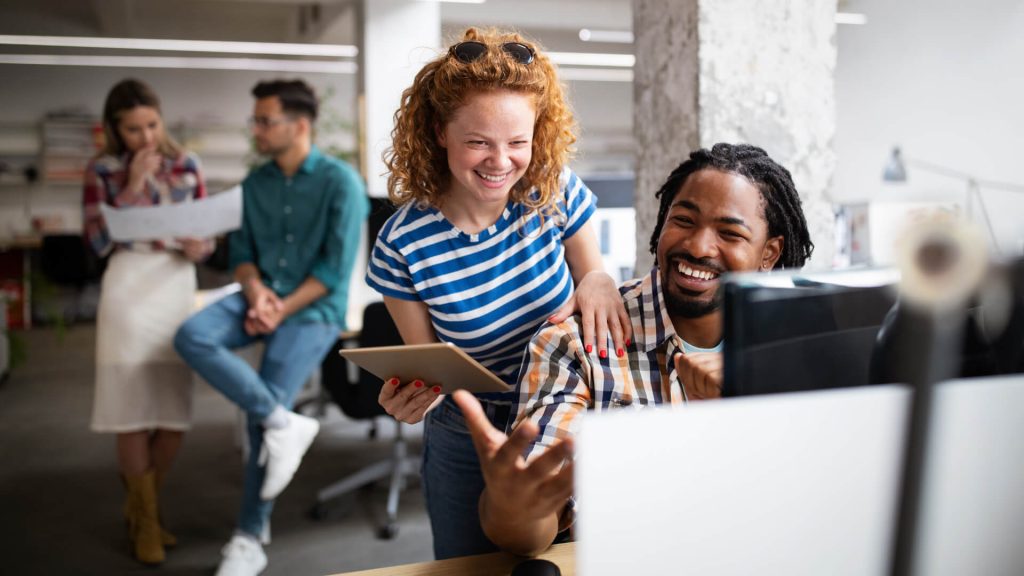 Can you imagine what this means for startup businesses? They have to fight tooth and bone against big corporations to get the best talent. This is why we compiled this article; to provide tips on how startups can be successful in this endeavor. Also included, is the information on where to find the best programmers.
The question "how to hire programmers for a startup?" will have no essence after you read this article.
Let's dive in!
What Should You Know Before Finding and Hiring Programmers for Your Startup?
Before hiring programmers for startups, it's essential for managers to comprehend the business direction. Below are some points to consider.
Determine What You Want to Build
Right from the start, it should be clear what the project is all about. Decide on whether you are targeting web users, mobile users, or both. If your project is in the purview of offshore mobile app development, choose between the iOS and Android platforms, or choose both.
But remember, an iOS programmer might never have enough knowledge for building a native Android app, and the opposite is also true.
Study Your Competitors and Their Products
Studying your rivalries helps to ascertain the viability of your app development idea and forecasts the chances of success.
Gather as much information as possible from competitors and note down:
Their app features;
The challenges they try to solve;
Their target customers;
Their approach to customers;
The problems they face.
Having answers to these points helps in understanding the kind of solution you need to build. And, with this knowledge, the process of hiring programmers for your startup becomes easier as you will know what to look for in a programmer.
Know the Value Proposition for Your Product
A unique value proposition is your product's competitive advantage — the aspect aiding conversions. You need to find out your unique value proposition to enhance user loyalty and improve the chances of success for your startup. Some of the characteristic features of unique value propositions include:
Ability to solve specific problems/ offer benefits to users;
Differentiation with other rival products, etc.
You must understand that your value proposition is important for both ends — the end-user and your prospective programmers.
Also, when you start your business, you need to outline your objectives, values, mission, and vision as it helps to also understand your overall direction.
Define How Your Product Will Work
To identify the best programmers for your project, you need to draft the operational sequences of the product. Furthermore, provide the MVP features and also run a UX and UI test of the solution. When you show this to your prospective candidates in interviews, it helps know if they can handle your requirements.
6 Ways to Find Developers for a Startup
Before you learn how to hire a programmer for a startup, you should first know where to find them — look in the right places. But, where?
Freelance Platforms
There are two categories to choose from on freelance platforms, which are: general and niche.
General: comprises most popular platforms that include Upwork, Guru, or Freelancer. On these platforms, you can find programmers for startup businesses of various skillsets whose costs range from cheap to very expensive. The challenge of this category is that programmers are not vetted, hence you can fall for amateurs with no real expertise.
Niche: these are platforms with a stringent vetting process. You can get reliable developers swiftly, but the cost is a bit high.
Developer Forums and Communities
You can find developers for startup companies on online forums and communities. You do this by browsing profiles of prospective candidates before calling them for interviews. The drawback of trying to recruit from communities is that you have to abide by their specific rules. This means you have to dedicate more time to engage with them and understand how everything works. Examples of developer communities out there include Dzone, Reddit, CodeProject, Hashnode, Quora, Stack Overflow, etc.
Profile Directories
Finding programmers for a startup on profile directories is easier. These provide information about a person's portfolio, skills, experience, and customer reviews, etc. Examples of famous profile directories you can use include: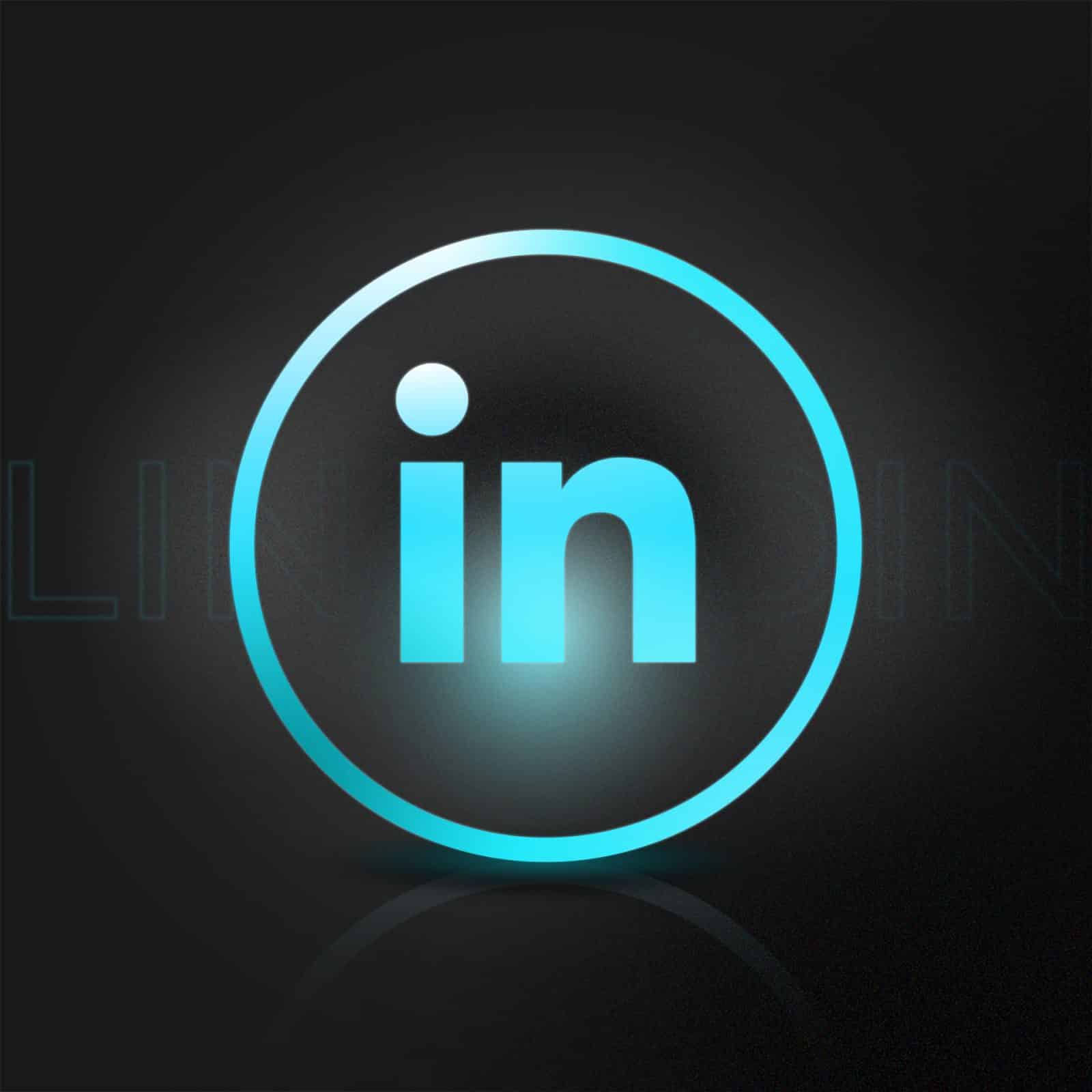 Linkedin: this is the world's preeminent social network for professionals. It is present in over 200 countries and used by over 756 million members. You can look up professionals in various fields through CVs/ resumes, etc. Also, you can learn more about potential candidates through their profiles, connections, posts, etc.
The disadvantage of Linkedin is that some great developers avoid it due to overwhelming spam messages.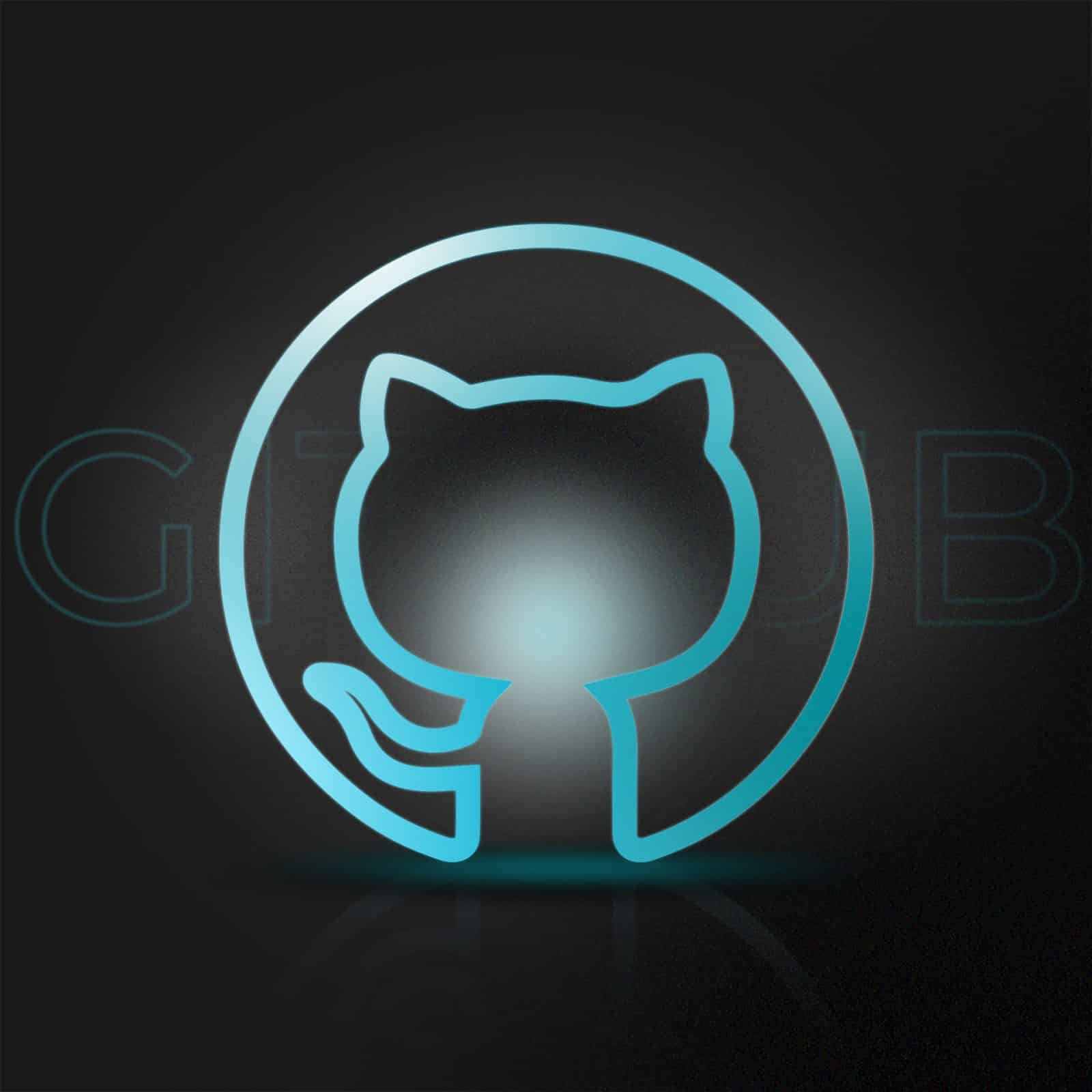 GitHub: a platform used to host open-source projects; this platform boasts over 40 million users and more than 190 million repositories. It is a treasure trove for hiring managers who need to see portfolios and past projects of prospective candidates. They get to view the code that a programmer has written before checking the repositories. Additionally, there is a GitHub Jobs board where one can post a job and reach out to multitudes of developers at once.
However, you must know that you cannot rely on GitHub alone to find the best candidates. Use it together with other methods.
Twitter: search for the tech stacks you need in the "people" tab. A list of individuals with the required skills will show up. Alternatively, use hashtags to find the latest tweets associated with the tech stack you're recruiting for.
Twitter is great at finding freelance programmers, but a lot of work is required to make a hit. To improve your chances of winning, use it as an alternative instead.
Referrals
If you are still wondering "where can I find programmers for a startup?" after all the options provided, try referrals from friends, family, associates, business partners, employees, etc. These people, however, should have worked with the prospective developers in some project(s). They will give you recommendations and highlight to you the strengths and weaknesses of the developer(s). This method is great considering that you get direct contact with the developer, and it's easy to trust them since their work is known first-hand by someone close to you.
Professional Recruiters
Are you still confused about how to find a software developer for startups? Choose a professional recruiter. This can be an individual or a company. However, you must be prepared to pay for the hiring services.
Considering that you have a better chance at finding top and reliable startup developers that deliver, it's a worthwhile investment.
IT outstaffing Services
IT outstaffing is an extension of your in-house team. Unlike popular IT outsourcing, outstaffing gives you total control over the software development life-cycle. That means you will be in charge of the remote dedicated development team and direct them as you wish.
The IT outstaffing company will do all the searching and interview potential candidates for you.
If you are not working with a vendor, then both the searching and interviewing (and many more) is in your hands. You are fully responsible for finding the best startup software developers for hire. So, better find a professional IT staff augmentation vendor and lift the hiring burden off your shoulders.
How to Hire the Most Experienced Programmers for Your Startup?
After searching for potential programmers both online and offline, you need to start interviews to hire the best ones. But, you cannot interview everyone. You must first shortlist the huge piles of resumes from your extensive search. You shortlist them on the basis of:
Academic qualifications
Work experience
The reputation of companies they have worked for
Solutions they have participated in developing
Recommendations and reviews from online platforms
How to Hire Developers for a Startup? 
Interviews can be conducted both in-person and online. However, in-person is preferable if the potential candidate is local.
While interviewing, you should learn about your prospective developer's hard and soft skills. Due diligence is critical if you want to find a developer for your startup that perfectly matches your company culture.
Soft Skills
These are common skills that relate to personality and how a person works with others in an organization. Examples include:
Communication skills
Time management skills
Listening skills
Punctuality
Creativity
Adaptability
Teamwork, etc.
Hard Skills
These relate to technical knowledge linked to their qualifications and expertise. Examples include:
Network security
Database management
Programming languages
Frameworks
Bug reporting
Storage systems management, etc.
The Relationship Between These Skills
During the interview, when hiring developers for startups, correlate between the hard and the soft skills. How?
For instance, an individual with great listening skills and comprehension will understand sophisticated task requirements quickly and execute with minimal errors.
If the process of interviews is too much to handle, it's recommended for your startup to hire a Chief Technology Officer (CTO). This individual comes with a polished skill set for reviewing your potential candidates' soft skills. Also, the CTO may assist in setting up the roadmap and your development project management.
How Can We Help in Finding & Hiring Programmers for a Startup?
At Newxel, we can help you to connect with talented and reliable programmers from Ukraine. We can also help you to set up an offshore software R&D center in Ukraine.
We are renowned for building offshore development teams in countries, e.g., Australia, Europe, Israel, and the US.
If you choose us, you will receive a full-service package that will help you realize all your plans.
Finding and hiring programmers can be a taxing process considering the limited budgets and time. At Newxel, we have vast experience in hiring software programmers for both start-ups and enterprises. We can help you not only set up but also support your software development team in Ukraine. The upside to Ukraine is its vast talent pool. You can get senior-level programmers within a short time.
Whichever type of programmer you need, you can rest assured our experts will get you the best talent. Our services include the following:
Recruitment of the best developers within the shortest possible time;
Renting office space for the developer team;
Organizing a workplace for efficient work of the developers;
Purchasing all necessary equipment;
Setting-up infrastructure;
HR management of your team;
Total facility management and office administration;
Handling legal matters related to setting up the R&D office in Ukraine, programmers employment, etc.;
Team retention to keep talented IT developers and prevent staffing turnover.
Our Cases
The R&D Сenter in Ukraine for Skai (former Kenshoo)
The company made a request to hire 5 senior programmers who are well-versed in Java/Scala programming. In just about six weeks, we had interviewed and hired the required 5 experienced and professional software engineers. We also helped them rent an office space for the developer team, organized a workplace for efficient work of the developers, and purchased all necessary equipment.
The full-stack offshore development team for Anodot in Ukraine
Our partner, Anodot, needed a strong engineering team of DevOps, front-end, and back-end developers. We timely assembled the team and helped Anodot to speed up the software development process of their AI platform, which provides self-service programs and applications for profitable data and marketing solutions. Furthermore, we also provided HR management of their foreign team, facilities, and admin management and handled all the legal matters related to setting up the R&D office in Ukraine.
Final Thoughts
Without a doubt, hiring a developer for a startup is no child's play. The situation becomes harder if you are not well-informed about the best approach. That's why, in this article, we provided the fundamental steps you can take to get your breakthrough. Find in the right places, and look beyond resumes or CVs. Consider their soft skills (e.g. time management) and hard skills (e.g, programming skills)
Other managers that hire developers for startups take the simpler route and work with professionals such as Newxel. This outstaffing company gives you an opportunity to work with world-class developers at affordable developer rates in Ukraine. This gives you a competitive edge, enabling you to launch a quality product in no time. Please note that Newxel can also help you to set up an offshore software development team.
Contact Newxel today and get the right developers for your startup!
FAQ Block
How much does it cost to hire a developer?

In most countries, including the US, the rates range from $100 to $150 per hour. However, in countries like Ukraine, you may find cheaper rates, between $25 to $80.
How to get the best developer for my startup?

Firstly, you need to search in the right places, whether online or offline. The best approach is to hire an outstaffing company that will take care of the entire process. In case you want to build an in-house team, you can start with a highly qualified Chief Technology Officer. With the right CTO, the evaluation process becomes easier. Last but not least, if you have the time, you can go ahead and diligently search the developers online.
How many developers does a startup need?

Probably 1-2 specialists, give or take. The exact number may depend on the project complexity, scale, objectives, and other nuances.
Contact Us