Outsourcing Rates for Software Development in Ukraine
In the period between 2020 and 2025 worldwide, tech outsourcing is estimated to grow by just over 19%, expecting a figure of 397.6 billion US dollars by 2025. The outsourcing model has long proven itself as a great balance of cost, impact, and quality for many businesses. Therefore, with the current tendencies to collaborate internationally, expansion is forthcoming.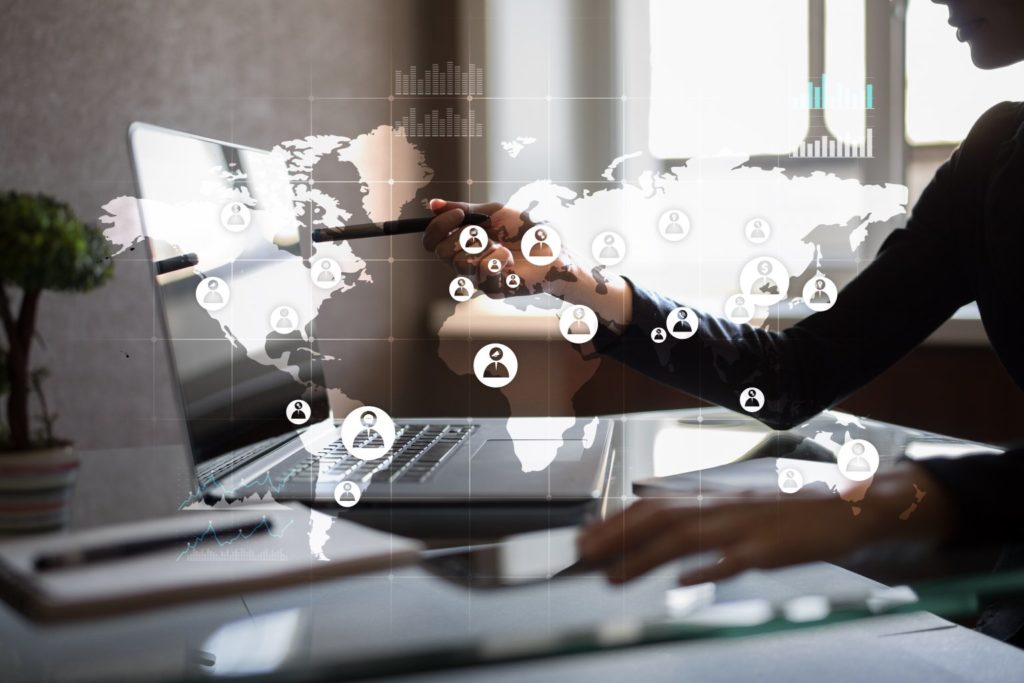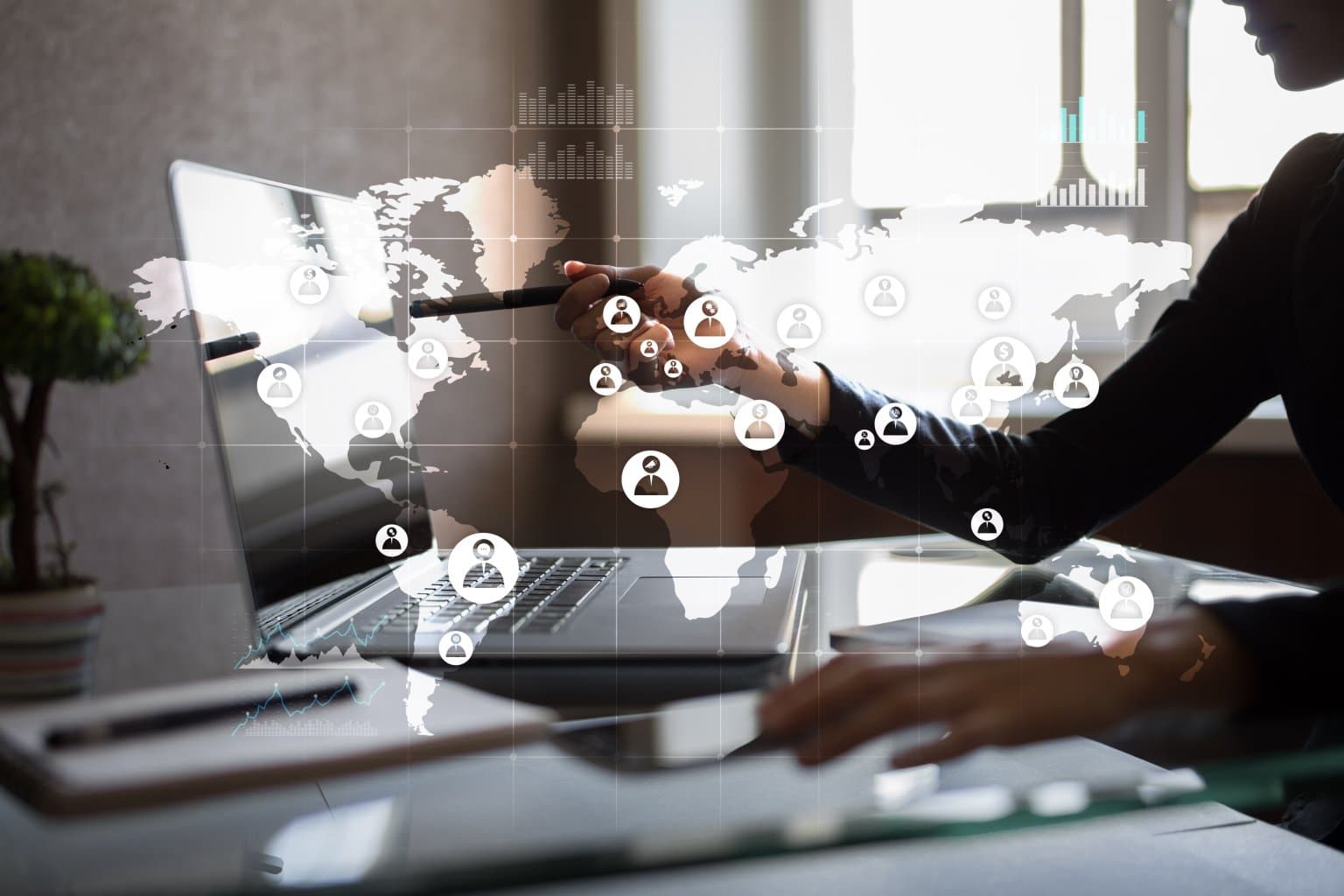 Stay tuned to find out about the advantages of hiring tech teams off the shore and what are the software development rates in Ukraine.
About Cooperation Models
Choosing a cooperation model that fully meets your requirements is half the battle. So let us briefly remind you of the ways of interacting with an outsourced development team.
This model implies that all project details, deadlines, and budgets are fixed in the contract. But choosing it, clients often lose control over the project. They simply can't change technical requirements and check the intermediate result if the contract has already been concluded.
This is a beneficial way of expanding a team temporarily to complete some extra work or boost a company's productivity. A client does not control development processes and is not able to manage the team. Payment is made for each specialist according to the daily or hourly rate.
The Time and Material model is mainly used to develop medium and large projects which keep growing and changing, so it's problematic to set up the budget in advance.
Dedicated Development Team
It allows clients to form their own team for a long-term partnership, taking into account programmers' skills and experience.  A dedicated team provider takes responsibility for recruiting new tech workers and the team's support. The client manages the development team directly and controls the entire development process, code quality, and final results. Clients pay developers' salaries and additional provider's fees related to the office & team support.
In-house Development vs. Outsourcing Offshore
When a brilliant idea for an app/game/software/product pops up in your head, one of the first questions is who can make it come to life. Tech developers, of course, but should you outsource development overseas or hire a developer for your team?
Outsourcing can be split into three categories relative to your business and team location: offshore, nearshore, or onshore. If you're based in the US, a team from Europe is offshore, and a US outsourced team is onshore. An onshore team is usually more expensive as they live in the same economical conditions as you.
Project-based commitment
You can outsource developers on a project basis without the associated costs that come with an insourced worker.
You might need a temporary extension of your current team for a full-length project, but not many developers would agree to dedicate a few months of their time without any prospects of further employment.
Dedication and interests alignment
An obvious pull to hire your developers is that you can surround yourself with a team of brilliant engineers.
If you're worried about employee engagement, consider an outstaffing (dedicated development team) model instead of outsourcing. An offshore team vendor you partner with provides recruitment and account management from start to finish.
IT-outstaffing: how a price is formed
The cost of services is formed after the client provides information about the projects and determines all requirements.
As a rule, the monthly fee is fixed and it depends on:
employees' qualification and salaries (+ taxes);
the number of workers;
additional employee benefits;
outstaffer's pricing policy.
Also, the price includes expenses for recruiting, HR & managers' work, office management (rent, equipment, workplaces, etc), and other maintenance services.
Quality of work
Quality can be an issue with project outsourcing. It comes with a set of features, not unlike a distributed team, where you risk that developers won't work or will offer low quality.
Another way is once again outstaffing. This model is well suited for long-term projects unlike outsourcing, where you're more likely to hire people to cover only parts of the project.
Why Is Ukraine the Perfect Location for Software Outsourcing?
At the moment the tech market here is steadily growing, boasting more than 190K engineers and other tech specialists employed in globally distributed software development teams. Moreover, they rank 8th in Europe, in terms of skills.
Around 80% of projects come from US businesses, including a number of big names on the portfolio, such as IBM and Atlassian.
How much do Ukrainian developers earn?
The price depends on the amount of active experience, area, and skills. For example, a Lead architect will be at a higher threshold, while a manual QA with Junior experience will be at the lower, as it's shown in the table below.
Average Developers Rates in Ukraine
Software Engineer, Seniority level
 Salary, $
Java developer
Junior
Middle
Senior
Lead
1000 – 1500
2200 – 3200
3700 – 4500
4700 – 5200
C# developer
Junior
Middle
Senior
Lead
900 – 1300
2000 – 3000
3500 – 4500
4600 – 5200
Python Developer
Junior
Middle
Senior
Lead
1000-1500
2100-3000
3500-4500
4600-5200
QA
Junior
Middle
Senior
Lead
1700-2200
2500-3000
3100-3700
3800-4300
Hourly rates of software engineers in Ukraine
If we are talking about outsourcing the time & material model it's essential to understand the hourly outsourcing rates for a dedicated development team in Ukraine also will depend on seniority level and skills. For Junior specialists the average rate can vary from $9 to $13, in comparison with middle or senior specialists, the hourly rate of whom are $20-28.
So, Ukrainian tech specialists have a good balance of skills, price, and talent pool size. If you decide to source tech talent there, the next step is choosing an agency to partner with.
Let's see what Central Europe has to offer by order of the talent pool size:
| | | |
| --- | --- | --- |
| Country | Rates across all IT specializations, $$ | Talent Poll, K |
| Croatia | 25 — 49 | 35 |
| Belarus | 28 — 43 | 56 |
| Bulgaria | 34 — 51 | 56 |
| Hungary | 39 — 52 | 85 |
| Czech Republic | 34 — 53 | 104 |
| Romania | 26 — 45 | 119 |
| Ukraine | 25 — 42 | 192 |
| Poland | 40 — 56 | 195 |
*These figures are based on the information sourced from Glassdoor, Upwork, Accelerance, and SourceSeek and may differ from the official national data.
Benefits of Hiring Full-Time Developers with Newxel support
Newxel is an efficient and transparent way of forming your team or an R&D center in Ukraine. We work with the outstaffing model and will help you:
Form a talented tech team. Recruiters get into details of what kind of specialists you need and source tech staff to suit your company's needs.
Prepare an office space and equip it with tech. Your offshore team will have its own office space, as well as the equipment necessary to fulfill the goals of your project.
Get the team in tune with your goals. A personal account manager and HR support will help build a solid bridge between you and your Ukrainian tech extension.
The price for the Cost Plus Model by Newxel depends on the salary of a programmer. It also covers a range of monthly services like recruitment, project management, and office maintenance, etc.
If you want to learn more about outstaffing solutions for your business, contact us at Newxel.com