How do US companies outsource IT talents from the global pool
It has become common practice for US IT companies to engage developers from other countries to work on their tasks. This is not surprising, since a local talent market tends to be limited while the global pool provides an almost limitless choice of required specialists.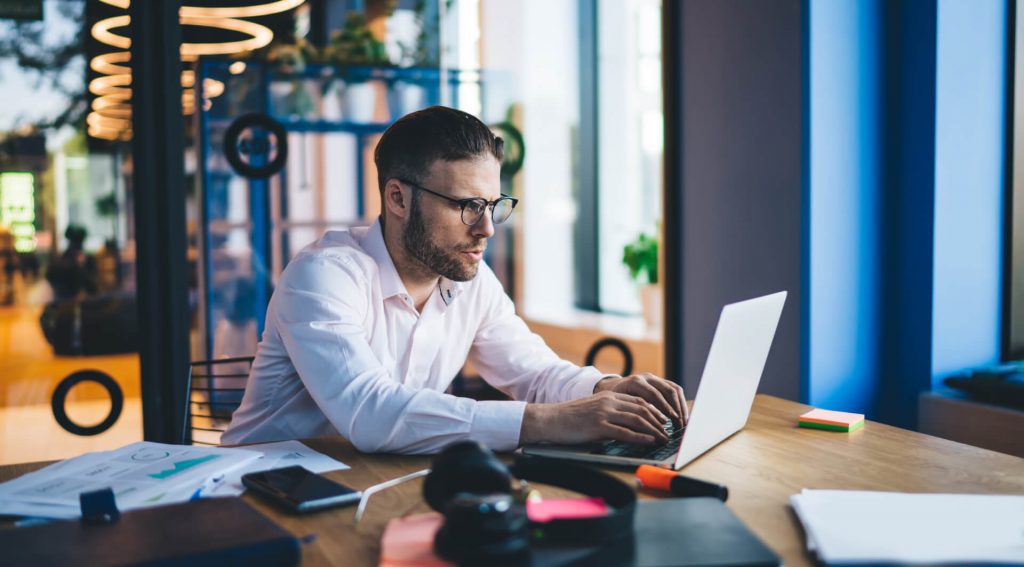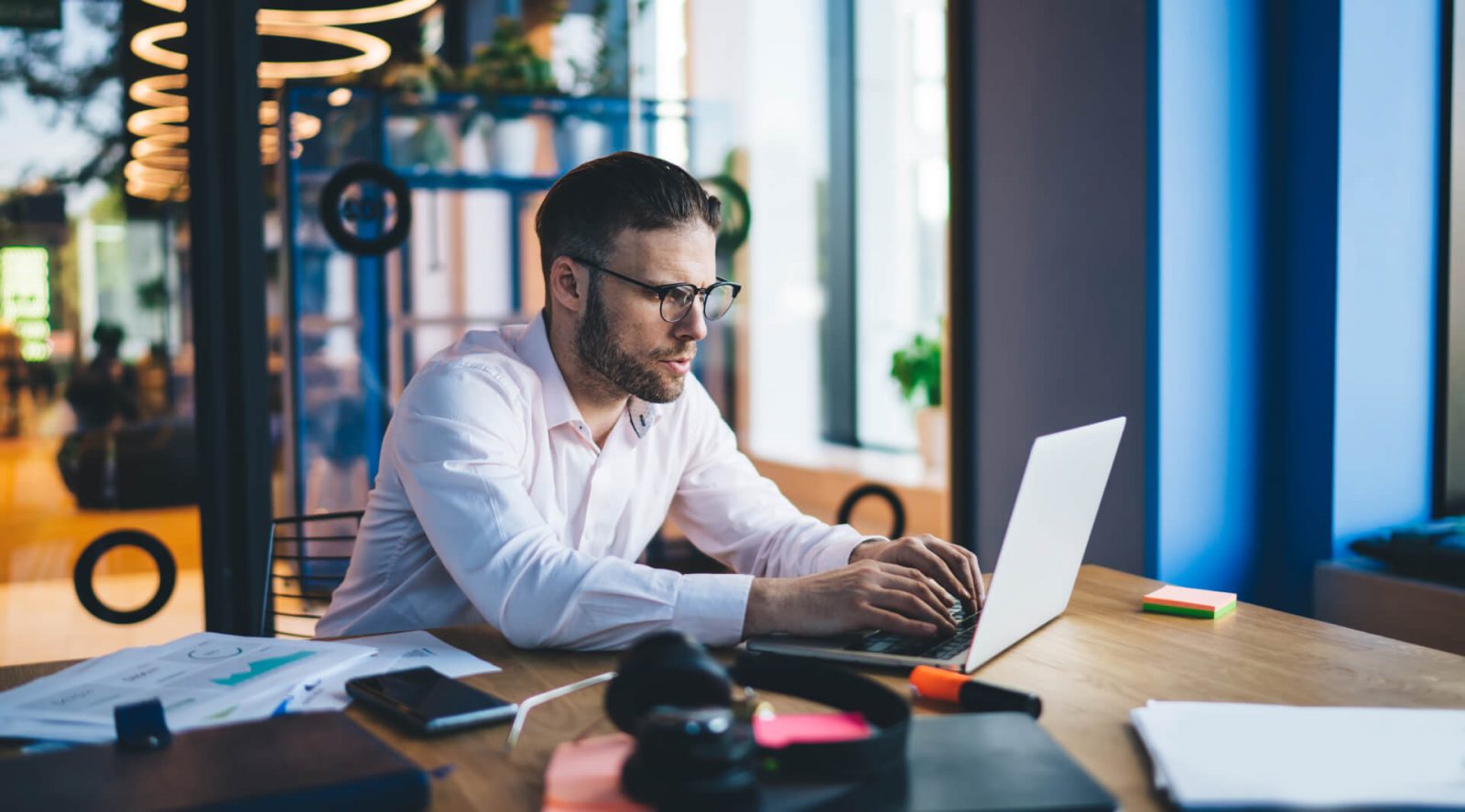 There are several ways to take advantage of the global talent market, from outsourcing to outstaffing, including relocation. All of them have their merits and drawbacks which we will consider below. They all have one great thing in common, however: access to such a wide choice of professionals that no local market can provide.
In addition, one key advantage of engaging external staff is the ability to significantly cut costs, since, in many countries, the same quality of work from high-skilled programmers costs less than in the United States. Now let's take a closer look at the main models of working with offshore developers.
IT outsourcing 
What is IT outsourcing? In simple terms this model implies that a company engages developers, outside of an organization, to handle certain parts of work.
As a general rule, information technology outsourcing happens in the following way. The client company finds a contractor company capable of carrying out a particular project. After that, the contractor forms a team of specialists for this project.
The work of this team is completely managed by a contractor. The client only gains access to and accepts their completed order.
Advantages of the model
In addition to the mentioned opportunities of being able to save on labor costs and to gain access to an unlimited pool of specialists, information technology outsourcing provides the following advantages.
Simplicity
Using IT outsourcing services, you don't need to find and hire developers. The contractor is supposed to already have an existing roster of skilled professionals.
Delegation
When outsourcing IT projects, you don't need to manage a hired development team. All management and responsibility for the final result lies with the contractor.
Possibility to upscale quickly
By outsourcing, you can afford to quickly increase the capacity of your company without expanding its headcount.
Flaws of the model
Though outsourcing IT services is mainly beneficial, this traditional model has some substantial drawbacks prompting the search for alternative opportunities.
Insecurity
When it comes to information technology outsourcing, you have to rely on outsiders. Among other things, this means entrusting these outsiders with your inside information, ideas, and program codes, which is not very good in terms of security.
Different values
Due to cultural differences, the approaches to workflow may also differ. This means you may not be able to be absolutely certain of what to expect from your partners in another part of the world.
Possibility of unpredictable costs
Over the course of working on your project, it may turn out that the product requires improvement and/or, additional difficulties may arise that require extra investments.
IT relocation
When searching for an alternative to outsourcing, companies began to consider a fundamentally different approach. Instead of shifting a certain part of work to external specialists, they began looking for ways to integrate developers from other countries into their organization.
Relocation is one such method. Most commonly, this term means moving existing workers from one location to another. But in our case, relocation of IT staff stands for finding new developers on the global market and relocating them to the company's office.
In general, the process is a lot like traditional recruiting, but it is much more complicated. First, you have to search for the right people in another country. Second, it is necessary to organize the new employee's relocation, and this means, taking into account all aspects and nuances associated with relocation. That is why this task is usually performed by specialized IT relocation companies.
Boons and flaws of the model
All the benefits of this approach come from the fact that new hires will work under the same roof as you. Which means:
better control
better integration into the workflow
better cultural integration
However, the main disadvantage of the model comes from the same circumstance. Since the new hires are supposed to work in your office and live in your country, you must provide them with appropriate salaries, which cannot be much lower than that of your existing in-house employees. Thus, you will not be able to significantly save on the cost of work, as in outsourcing and outstaffing.
How to implement
It might seem that the IT relocation job is within the power of your HR department. However, it is not as easy as it may seem. Your recruiters may find suitable candidates in a chosen country, but they are unlikely to be able to arrange their smooth relocation, taking into account such nuances as visas, tickets, housing, and so on. Therefore, to complete this task, it is better to contact a company that provides IT relocation services.
Outstaffing
This model is the golden mean between outsourcing and relocation. On the one hand, you do not use the services of a third party organization to carry out your tasks. On the other hand, you are not moving new employees to your office, expanding your in-house team.
Outstaffing means that you assemble your own offshore team of specialists from scratch in a country with a good pool of high-qualified programmers. In other words, in outstaffing you deal with your dedicated employees, but they work remotely.
How does it work? First, you need a country with a good choice of high-skilled developers and a relatively low standard of living. For example, it might be one of the countries in Eastern Europe where you can find brilliant professionals whose work costs less than in the United States.
Then you need to contact a local provider, an outstaffing company that will help you build your team. For example, in Ukraine, one of the most popular countries for outstaffing, you can contact Newxel.
The provider will take care of the entire routine – from hiring the best professionals to finding an office and equipment. They also provide HR, legal, IT and administrative support.
It is also worth noting that, as in outsourcing, there are several types of hiring in outstaffing: onshoring, nearshoring and offshoring. You can read more about this here.
Benefits of the model
The benefits of the model are best understood by contrasting outstaffing vs outsourcing, as it emerged as an alternative to traditional outsourcing.
Better choice of devs
While in outsourcing you are limited to the set of programmers that your partner can provide you, in outstaffing you can choose the professionals who best suit your requirements.
It's yours
While in outsourcing you deal with third-party developers, here an IT staffing company creates for you your own team that works exclusively on your projects.
Values sharing
Being located in another country, your remote team at the same time fully shares your corporate values and is involved in achieving your business goals as much as your in-house employees.
Direct management
You can't fully influence the team's work in the outsourcing model. In outstaffing, you directly manage the workflow.
Safety
In outstaffing people from other organizations don't have access to your inside information.
Cost predictability
In outsourcing, it is sometimes difficult to predict the final cost of the work. In outstaffing, all expenses are calculated in advance quite accurately.
Drawbacks of the model
You are responsible for the result
Unlike outsourcing, where responsibility for the work performed lies with your partner, here only you are in charge of the fruit.
More headache 
Outsourcing is easier. In outstaffing, you will have to make an effort to achieve the results you want.
It is time-consuming 
In outsourcing, you are dealing with an already formed team of specialists. In outstaffing, a team must be built from scratch with the help of IT staffing agencies.
It should be noted that in the long term, all the difficulties associated with building and managing an offshore team pay off. It takes time and effort, but the result is a dedicated development team that is a full-fledged part of your organization. Therefore, now this model is a big trend in IT staffing industry.
Build your own dedicated offshore team!
In summary, there are three main ways to benefit from the global talent market. All of them have both advantages and disadvantages and are suitable for different business purposes. Outsourcing is perhaps best suited for short-term collaboration, while outstaffing is good for long-term work. Relocation is the right option for you if you want to have new employees in your office. Weigh all the pros and cons and choose!Contact Us