6 Reasons for Israeli Companies to Choose Ukrainian Developers
Finding a perfectly assembled team of developers can be difficult. Nevertheless, many world IT companies have already discovered the potential of Ukraine. Time and time again, Ukrainian development teams, IT specialists, and offshore R&D centers deliver top-quality work for reasonable prices.
Ukraine is home to the largest number of certified IT specialists in Europe and ranks fourth in the world by the number of IT specialists after the United States, India, and Russia. Local companies offer an incredibly wide range of software services: from software development and web/mobile design to IT consulting to team building and research & development services.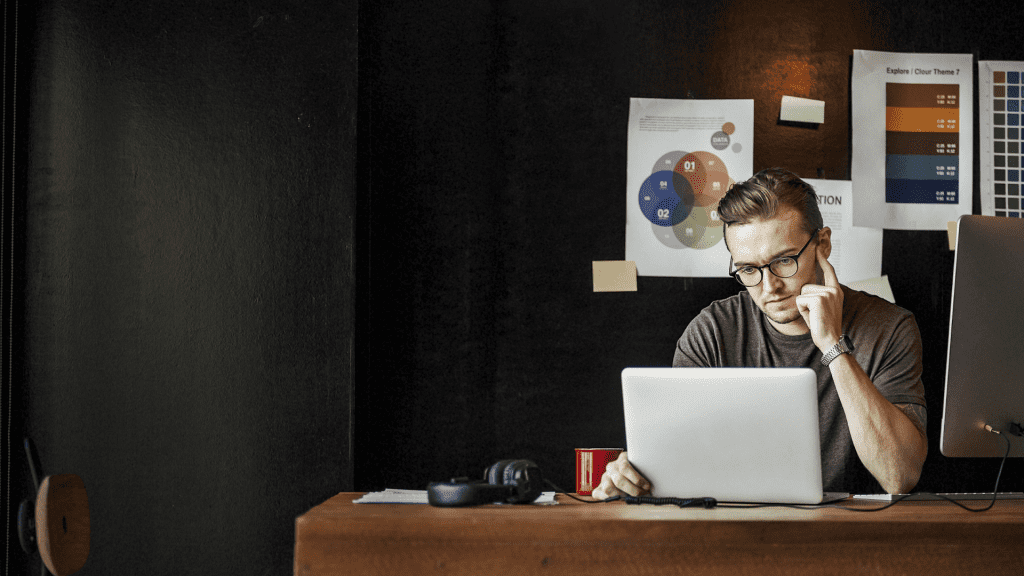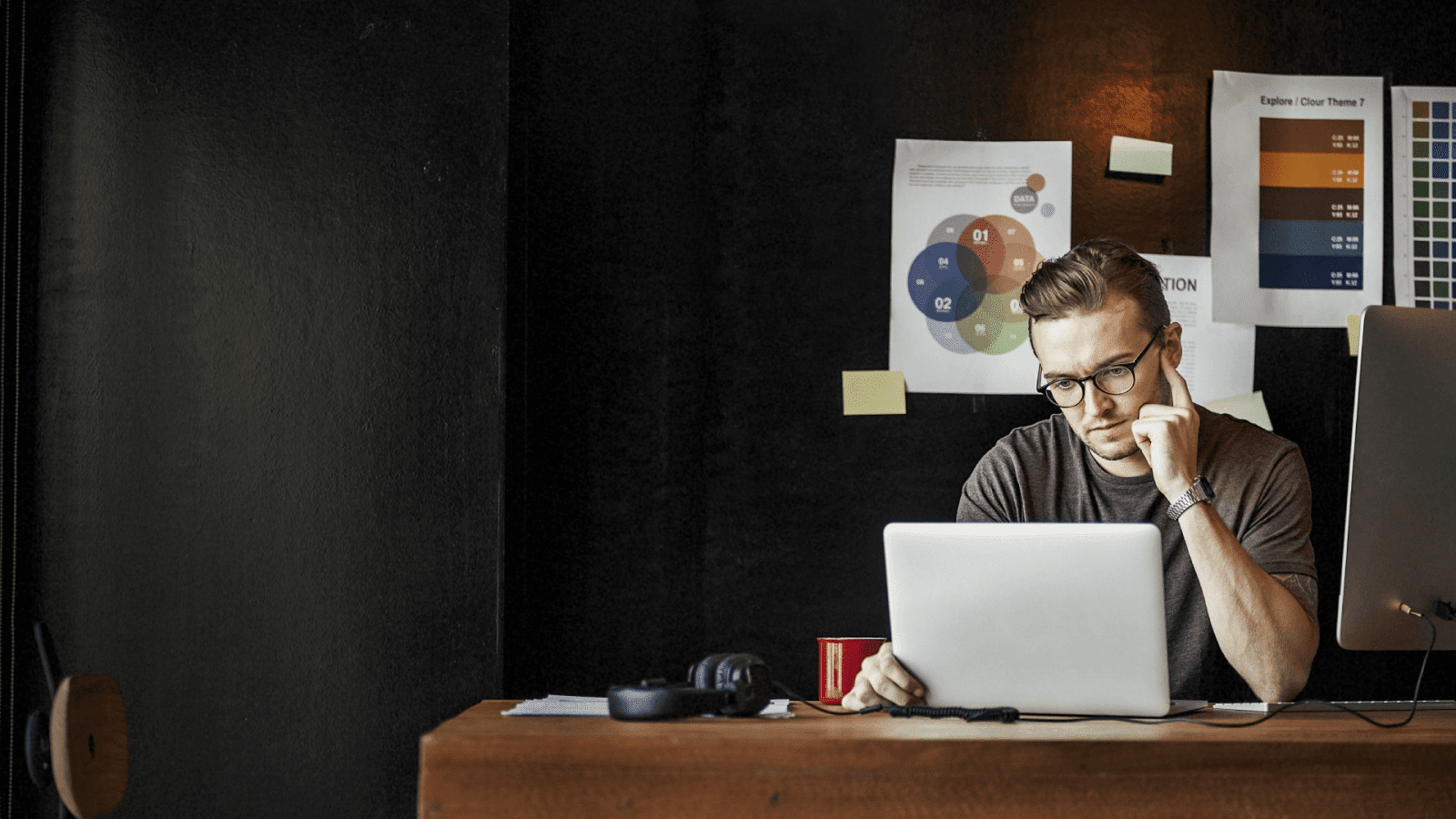 How Can Israeli Companies Benefit From Working with Ukraine?
So, how come this country is so attractive for Israeli-based businesses? As we mentioned above, working with Ukrainian specialists allows to save costs, and still get world-class results. How is this possible?
Compared to other European countries, Ukraine manages to maintain relatively small rental prices for office spaces. Housing costs and costs of living are a lot lower too, which means that the wages for IT specialists and other staff are lower as well. One more significant benefit is taxes as low as 5%.
With about 90.000 IT professionals and more graduating each year, you can choose from a really wide pool of specialists of all possible directions of the IT branch. Ukraine's IT sector grows by 25% annually. One of the most recent trends are private IT schools that not only help the IT market in Ukraine grow but also help existing professionals upgrade their skills.
Having a solid scientific and mathematical background, and with the government supporting educational programs in IT, Ukraine offers highly educated IT specialists. Unlike many of their counterparts in the Far East, Ukrainian developers are known to be very analytical, well-rounded, and able to adjust to requests. A lot of IT professionals in Ukraine have experience working abroad or in international education.
It is high time that Israeli companies benefited from what the Ukrainian IT scene has to offer
The easiest way to find what a company is capable of is to see who its previous clients were. Ukraine is home to R&D centers of giants like Apple, Microsoft, Deutsche Bank, Skype, eBay, IBM, etc. The founders of WhatsApp and Paypal were born in Ukraine as well. Israeli companies like Wix.com, the world's leading cloud-based "drag and drop" website development kit, Plarium, mobile and social games developer, and online casino giant PlayTech have already opened R&D in Ukraine.
Significant Geographical Benefits
Located in the same time zone, businesses in Ukraine and Israel will be able to easily communicate, arrange conference calls, etc. Along with direct flights from and to a number of Ukrainian cities, this will allow for cutting traveling costs. And traveling inside Ukraine is cheap too! All European capitals are within a 2-3 hour flight from Kyiv or other large cities like Odesa, Lviv, or Kharkiv.
Cultural differences between Ukrainians and Israelis barely exist. 80% of IT professionals in Ukraine speak English, but Russian is widespread in both Ukraine and Israel and can be used to communicate. Along with geographical proximity, this makes it a lot easier for Israeli companies to work with Ukrainians than with, say, Indian development teams.
Get the Best Quality for the Best Price
As you see, Ukraine is the perfect choice for Israel when it comes to opening an R&D center or hiring external development teams. Israeli IT professionals are known for their outstanding expertise, and it is vital for them to find partners that would be on the same page and who could deliver top-quality results.
Providing the best price-quality ratio, Ukrainian developers will be able to keep up with cutting-edge Israeli technologies. And more importantly, this valuable partnership will help save costs that can be invested into your company's further growth.Contact Us