8 Ways for Your Business to Stay Ahead During the COVID-19
Since November 19, 2019, when the earliest case can be traced back to, the COVID-19 virus has spread across the globe and had an unprecedented impact on businesses. Of course, some companies have been hit harder by this pandemic. However, every business should strive to embrace and implement appropriate actions to mitigate the COVID-19 impact.
In that regard, below are some excellent strategies a business can consider weathering the COVID-19 storm.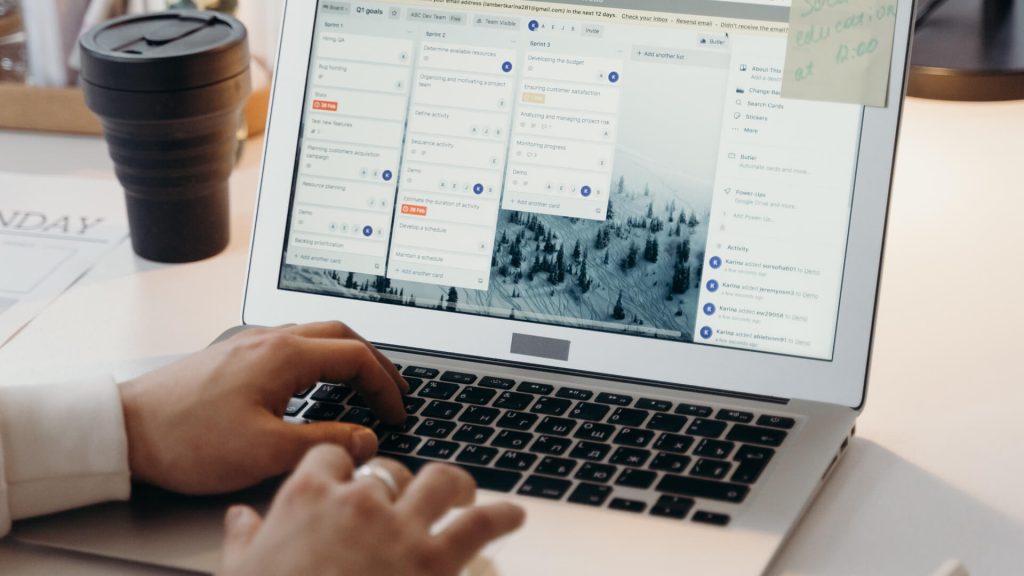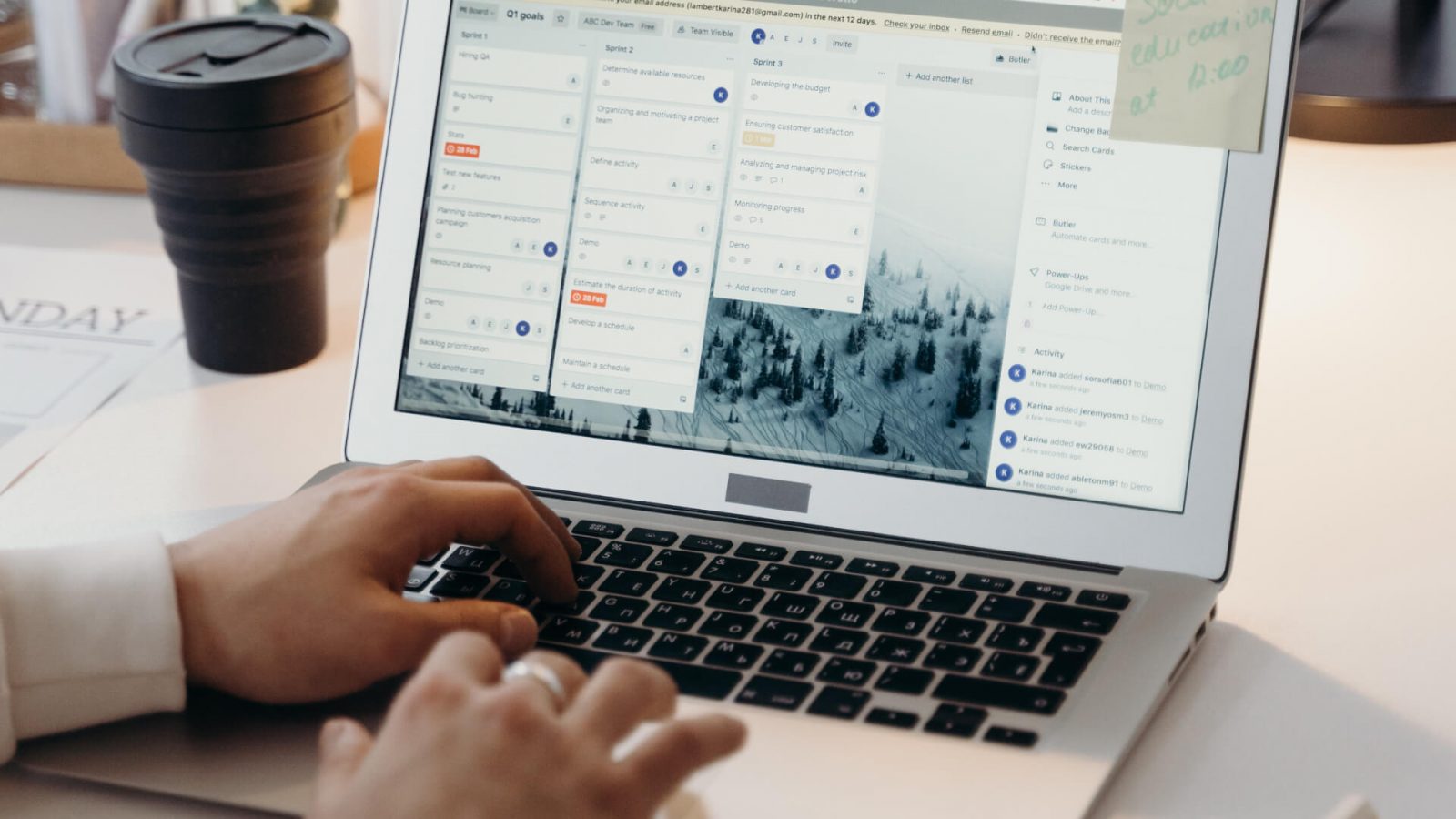 Consider Adaptation Actions During the COVID-19 Crisis
Companies need to adapt to ensure that they stay afloat amid the COVID-19 pandemic. After all, some departments within these businesses will be impacted more than others. Therefore, there'll be a need to redefine roles quickly.
Some actions during COVID-19 that demonstrate the adaptability of the business include switching employees to different roles swiftly, trying innovative ways of delivering products/ services, launching new solutions, and adopting flexible marketing strategies.
Streamline the Development Process
Streamlining the development process is an excellent way of mitigating the coronavirus impact on business. VPs of Development and other senior executives should introduce improvements, innovations, adaptations, and new approaches to ensure that the development process is at the peak, despite the crisis caused by the COVID-19 virus.
Some ways of improving the software development process include:
Creating comprehensive workflows;
Clearing backlogs;
Having a well-defined DoD;
Streamlining Work in Progress (WIP);
Consider launching new relevant digital products, software solutions;
Visualizing progress.
Ensure Proper Software Development Team Management
A business should strive to improve the way it manages its development team amid the uncertainty caused by the COVID-19 virus. For one, it should develop a single source of truth for all workers to eliminate the anxiety caused by the information from unreliable sources.
Furthermore, a business should have communication channels up and running at all times. This way, the business will ensure that the workers get regular and timely briefings on things that impact their duties during the COVID-19 crisis.
Online meetings are an excellent way of keeping employees armed with the latest guidelines regarding business operations and ensuring all workers are on the same wavelength regarding the current situation.
Update Policies for Business/Companies During the COVID-19 Outbreak
Businesses need to update their HR policies. For instance, given that the general public has been advised to stay at home, it makes sense for the HR department to tweak the recruitment policies. This way, the business can continue accessing top-notch talents to ensure optimal performance.
Apart from that, the business needs to update its sick policy. Case in point, employees should not be allowed to attend work if they feel unwell. Better yet, they should be encouraged to stay at home for the entire duration specified by the CDC for COVID-19 patients.
Besides that, a business should offer additional sick leave to its employees in light of this devastating virus. According to Glassdoor research, sixteen percent of workers reported that their companies provided extra sick leaves as a response to the COVID-19 infection.
Ultimately, if such provisions are non-existent at present, it makes sense to amend work policies to include them.
Remain Consistent with Service Delivery
In this time of the COVID-19 pandemic, a business must continue to deliver its products and services to customers consistently. Also, ensure that customer support services are always available on all digital platforms the business operates in, and the responses to client queries/ issues are sent out promptly.
Now that more people are working from home due to COVID-19, access to reliable communication channels is more important than ever. So, while most of the tech businesses already keep this tip in mind, it is now critical for businesses in the Telecom, Internet, and wireless industries to provide services without disruption.
Come Up with a Practical Employee Management Plan for Coronavirus
As COVID-19 continues to rake havoc around the world, every business should develop a relevant management strategy for its employees, if one is not already in place. Tech giants, such as Facebook, Twitter, Google, and Amazon, have already implemented remote work policies for their workers worldwide to avoid the spread of COVID-19.
Gauge if working from home is a feasible alternative for the business, and if so, enable employees to do this by providing resources, such as laptops, mobile phones, access to the IT network from home, etc. Also, set guidelines on how meetings will be held, how teams will be collaborating, and when and how to make progress/update reports.
If that is impossible, lay down a plan on how to minimize contamination and spread of COVID-19, such as rotating shifts so that a few workers are on call at a time, sanitizing entries, mandatory work from home for high-risk individuals, banning employee travel, etc. Collaborate with staff when making this COVID-19 plan so that everybody is on board with it.
Assess Risks to Come Up with a Long-Term COVID Action Plan
A long-term CEO/CTO Plan for coronavirus is critical during this time of uncertainty. Every business must prepare for a number of various scenarios. Even after the globe recovers from COVID-19, companies will take time to bounce back.
Collaborate with Other Companies / find profitable offers
Reach out to another business in a similar niche for collaboration during COVID-19. Forming collaborations with other companies during COVID-19 outbreak can keep customers interested and the business afloat.
These collaborations can help to gain new approaches, systems software, application software, solutions, leads, engage existing customers, and even stabilize revenue streams during COVID-19.

Final Thoughts
As the year wears on and governments continue to enforce more stringent measures to curb the spread of COVID-19, the situation is bound to get tougher for every business, including those in tech fields. So, the survival of any business solely depends on careful planning and fore thinking.
A 'wait and watch' approach is the surest way to fail in these devastating times, but following these tips, a business can keep afloat during the outbreak.
---
Want to keep business running during the COVID-19 outbreak? Contact Newxel to explore how you can get a dedicated development team by optimizing your expenses.Contact Us