Newxel's High Level of Talent Support & Professionalism Earns Them a Prominent Place at GoodFirms
Newxel  has made it to the list of GoodFirms for offering exceptional tech talent services to empower businesses from all over the globe. Their effort to connect companies with the right talent has earned them a spot as the best IT services companies in Kyiv at GoodFirms.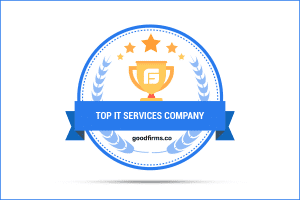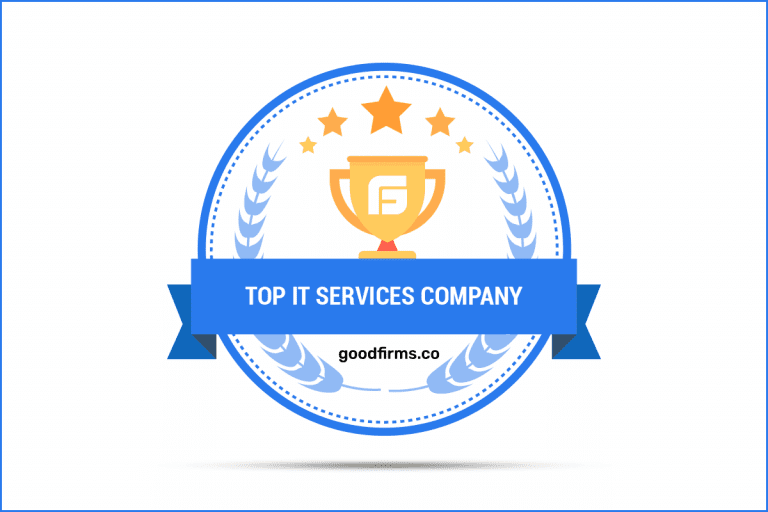 Newxel Introduction
Newxel is a Ukraine-based firm working with a high level of expertise and professionalism to equip companies with the right kind of tech talent. Ukraine is considered as one of the #1 countries in Europe because it has 190,000 skilled software engineers ready to grab opportunities. Taking advantage of this growing tech talent the firm sets up offshore development teams, in other words, offshore R&D center,  for businesses of all sizes, globally.
Newxel offers services like- back-office support, recruitment services, dedicated office space, HR & team retention, and account manager for its client who decided to start a development team in Ukraine.
GoodFirms Research Process
GoodFirms is an online B2B research and review platform that connects companies and service seekers on the same platform. Many companies aspire to get listed on this platform, but companies that are evaluated on Quality, Reliability, and Ability get listed on the website. Similarly, GoodFirms evaluated Newxel on the above parameters and found them delivering exceptional solutions to clients worldwide. Their list of services in details are mentioned below:
Connecting Businesses with Right Talent by Setting Up a Dedicated Offshore Development Team
Newxel helps businesses get in touch with the right tech talent from Ukraine and open turnkey R&D offices for companies globally. Offering staffing solutions by taking into account the company's cultural fit, the off-shore team provides talent for different fields.
Mobile developers
Web developers
Big data & AI developers
QA engineers
Game developers
DevOps engineers and other fields
Tech support specialists
Newxel has come up with a four-step process that helps companies hire the right talent and build R&D office abroad:
Proposal Formation and Budget Preparation – A custom proposal is made taking into company needs.
Setting up a Dedicated Development Team – Newxel sources the right talent and involves the client in Interview and salary negotiations.
Team Launch and integration with customer's business – Account manager and an HR works hand-in-hand with the client to set up an efficient remote control working model.
Working and Growing – All the back-end operations such as HR, administrative, legal, infrastructure, and finance issues are managed by Newxel
Within budgets and by understanding each clients' needs, they Newxel offers the most outstanding solutions. Due to the expertise in this service, Newxel holds a top spot amongst the best IT services companies in Kyiv on GoodFirms.
About GoodFirms
Washington, D.C. based GoodFirms is an innovative B2B Research and Reviews Company that extensively combs the market to find top IT services, back-office, and business services firms that offer the best services to its customers. GoodFirms' extensive research processes help rank the companies, boost their online reputation, and helps service seekers pick the right technology partner that meets their business needs.
About the Author
Anna Stark is a staff writer with GoodFirms – a Washington D.C.-based B2B Research Company that bridges the gap between service seekers and service providers. Anna's current role includes gauging companies' performances and their key attributes and putting them into words. She firmly believes in the magic of words and is always on the lookout for new strategies and ideas that companies have gladly embraced, and then helps them shine a light on those to make their identities shine brighter.