Clutch Recognizes Newxel as Ukraine's Leading Staff Augmentation Company
As companies look for more cost-effective and efficient ways to improve their productivity, the popularity of staff augmentation services rises. For starters, staff augmentation is an outsourcing strategy designed to specifically fill in roles on a certain project and reach a particular business objective. This strategy is oftentimes preferred by large corporations and startups because of their unique needs.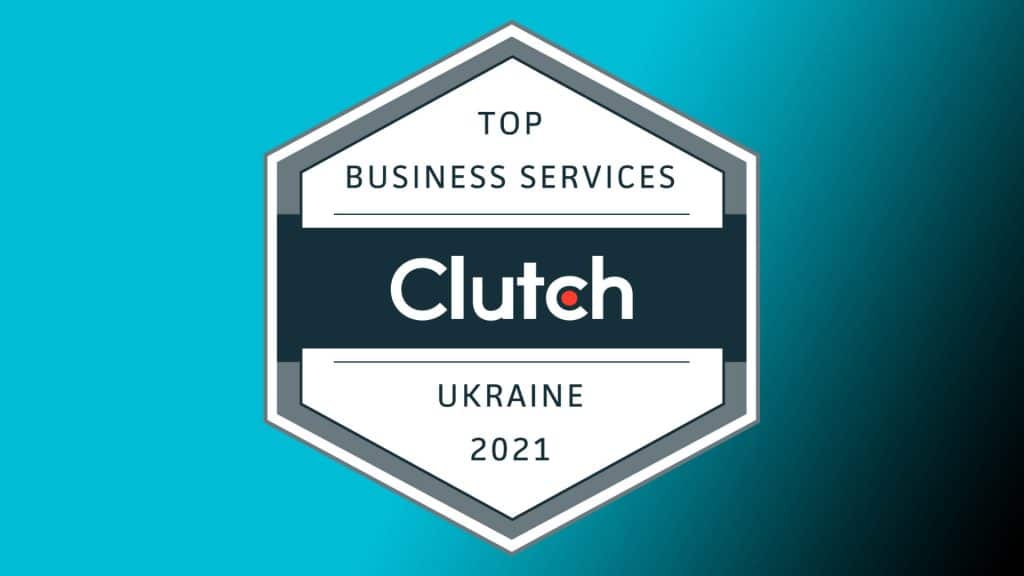 Newxel is recognized for our world-class staff augmentation services that are committed to delivering impeccable outcomes. Known as Kyiv, Ukraine's leading global one-stop-shop for business services, our teams are capable of scaling your company capacities.
Because of our dedication to excellence, we've recently been hailed as Ukraine's highest-performing staff augmentation company during the highly-coveted Clutch Leaders Awards.
For context, Clutch is a fast-growing B2B review and rating platform based in Washington, DC. The independent site is known for its goal of helping corporate clients connect with credible service providers based on their needs. Clutch's 2021 research found that when it comes to staff augmentation services, Newxel is the top Ukrainian company.
This award is no small feat for any company, that's why we are truly grateful for Clutch! We dedicate this achievement to everyone who helped make this come through — our team members, stakeholders, and our amazing clients. Everyone's support fuels our determination to strive even harder to provide bespoke staff augmentation solutions for businesses across the globe.
We also want to thank our clients who generously took the time to help us by leaving their reviews on Clutch! Your words assure us that we are doing great and make us aware of anything that we can further improve on.
Looking for the perfect team that can deliver cost-effective and efficient services? No need to worry because Newxel is here to help! Contact us and we'll get back to you as soon as possible.